BIS Resources for Midwives and Practice Group Staff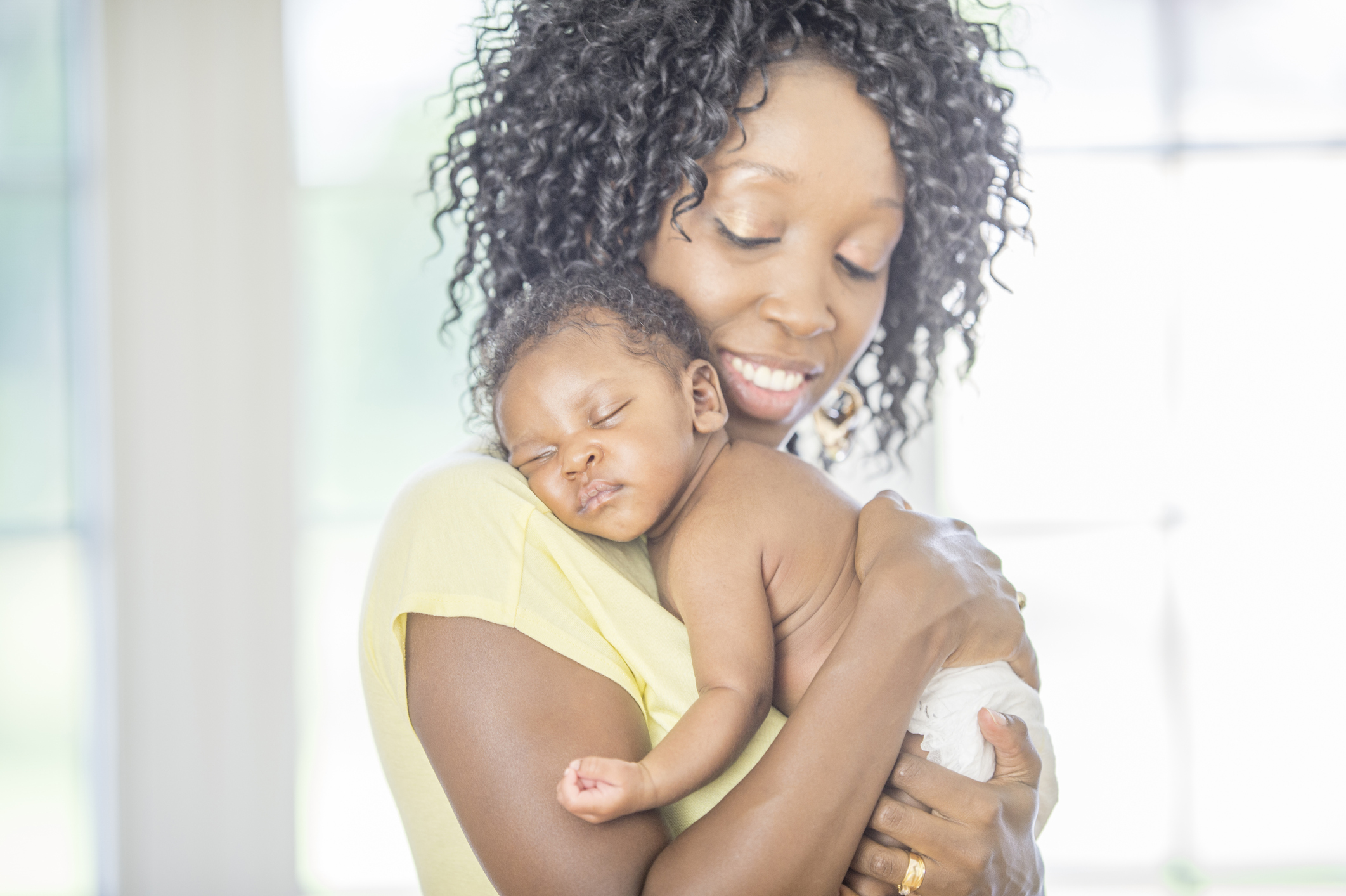 Where Can I Find Resources?
All reference guides and training materials are now housed within the BORN Information System.
To access these resources: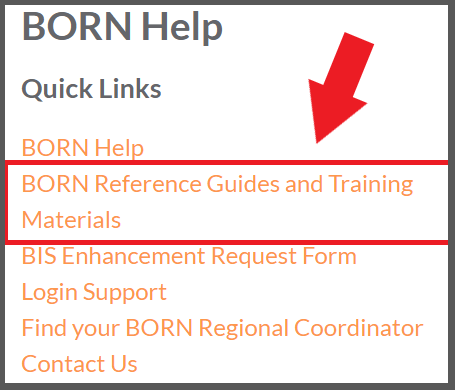 Login to the BIS
Select "HELP" in top banner
Select "BORN Reference Guides and Training Materials" under BORN Help
Select the category of interest (i.e., Hospital, Midwifery, PHU, etc.)
---
What are some examples of the Resources Available?
Need to grant a midwife at your practice access to the BORN Information System (BIS)? The 'Local Administrator Guide – Midwifery' will show you how to do this and much more.
Interested in a complete guide to all administrative and clinical midwifery reports in the BIS? Then take a look at the 'Reporting Guide for Midwives.'
Want to look at your individual and practice group clinical data? The 'Clinical Report Access for Midwives' shows you how.
Need to know if your midwifery practice's data is up-to-date, complete and acknowledged? The 'Quick Guide to Data Quality Management for Midwives', 'How to Acknowledge BORN Data' and 'What is Midwifery Data Acknowledgement' documents will show you how. You can also check out AOM #MidwiferyDataMatters resources:
Need to submit your birth numbers to the College of Midwives of Ontario for yearly reporting? Use the 'Midwifery Active Practice Report.'
Want to access the MIS? The 'Individual Midwife Access to the MIS Instructions' will show you how.
Want to learn how to send personal health information to BORN employees through a secure portal? Check out the 'BORN Information System Messaging User Guide.'
---
Need More Help?
Do you have questions about entering data into the BIS, improving the quality of your data or looking at your data with BORN's reporting tools? Reach out to your BORN Regional Coordinator for help!