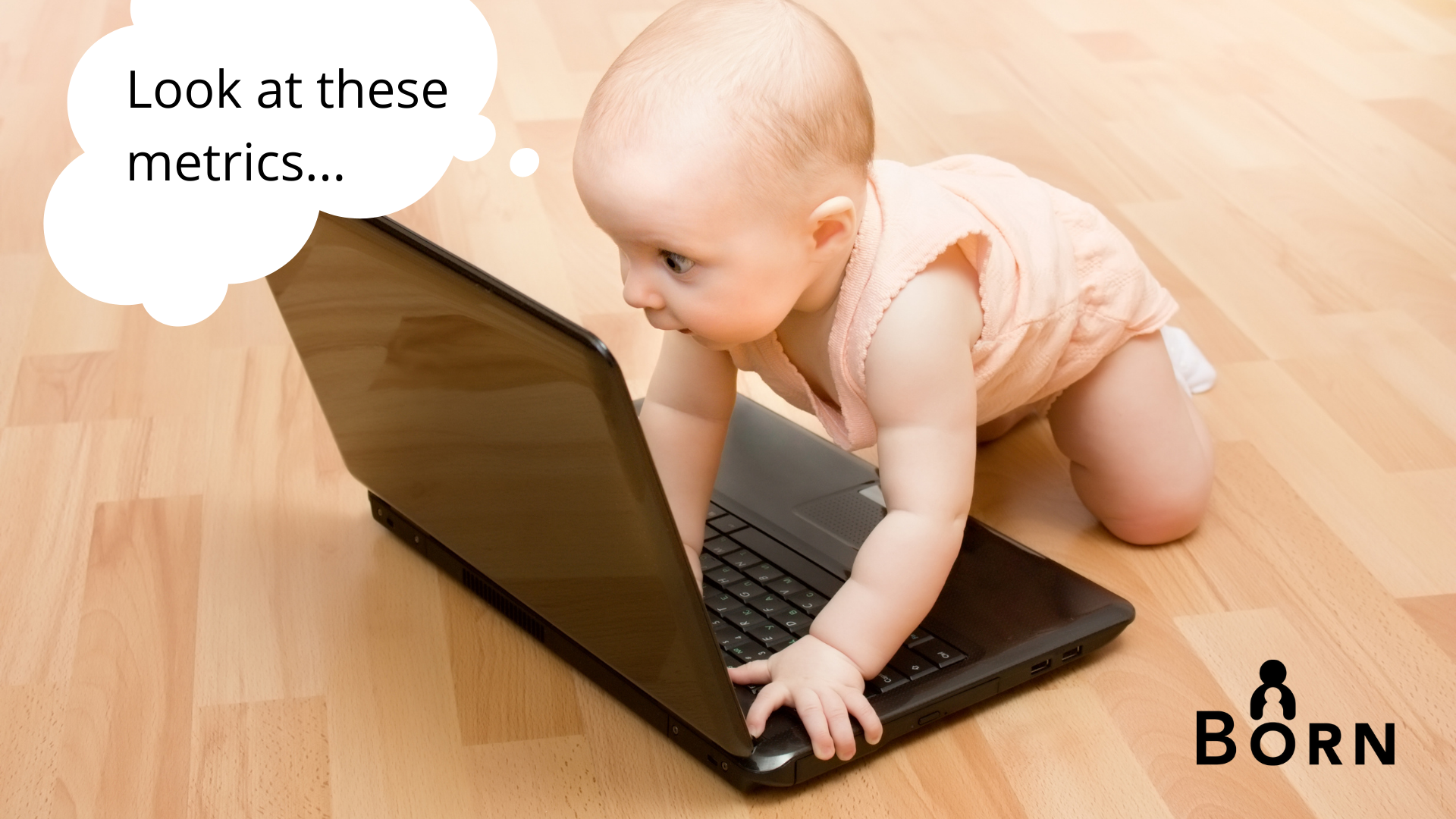 Posted on Thursday, November 04, 2021 09:50 AM
Are you interested in developing and implementing operational cycles for dashboards?
Are you interested in participating in the process of adopting new perinatal or...

Posted on Friday, October 15, 2021 03:51 PM
What is OMama?
OMama is a website and app that provides individuals in Ontario with trusted health information tailored to their specific stage in the pregnancy journey and in...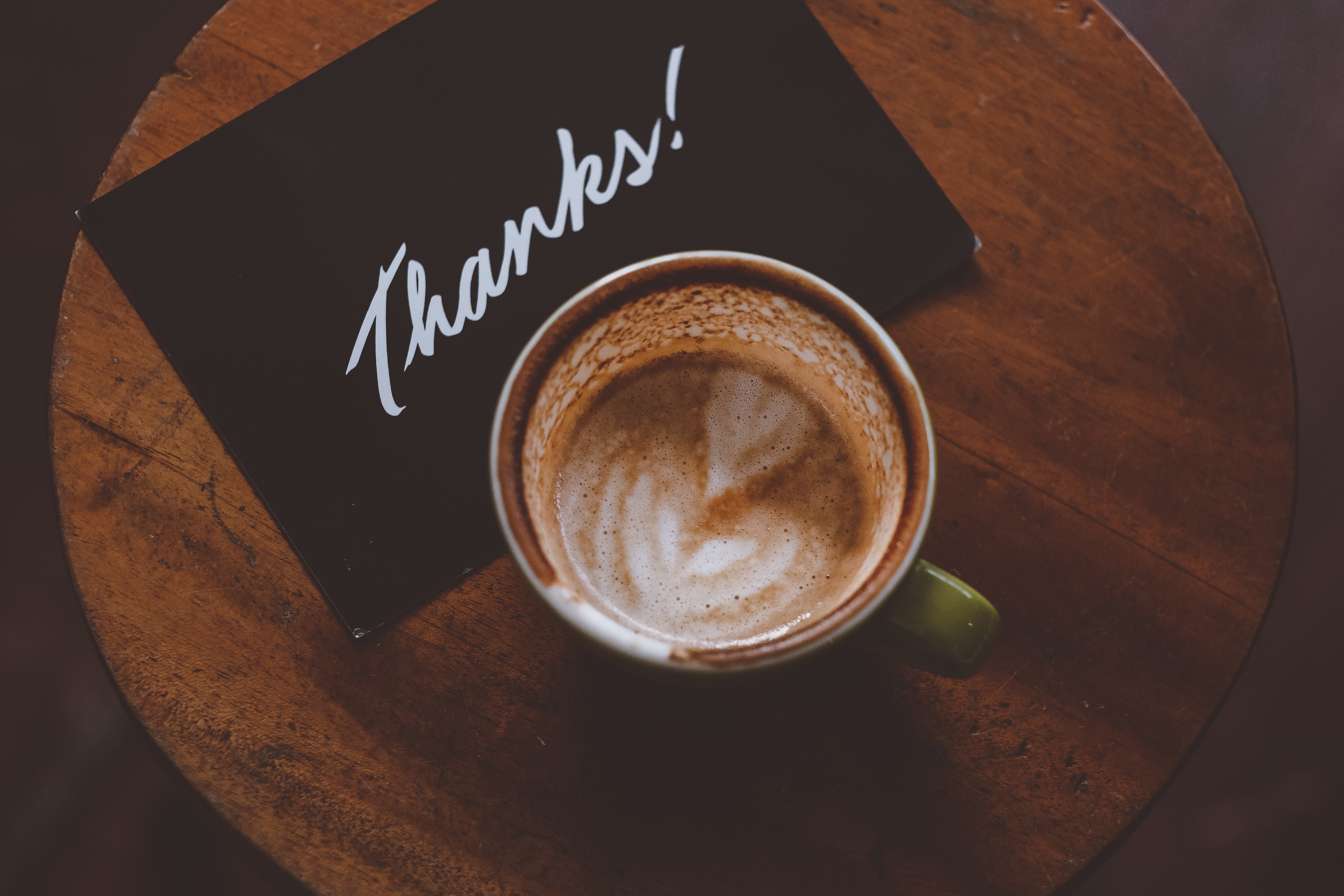 Posted on Monday, September 27, 2021 10:30 AM
We Appreciate Your Contributions
Thank you for your suggestions to improve the BORN Information System (BIS). Our goal is to have a system that is responsive to your...
Posted on Wednesday, August 04, 2021 09:39 AM
A new Prenatal Screening Ontario study, led by Dr. Christine M. Armour and powered by BORN data from hundreds of thousands of pregnancies, was published in the August 3 issue of...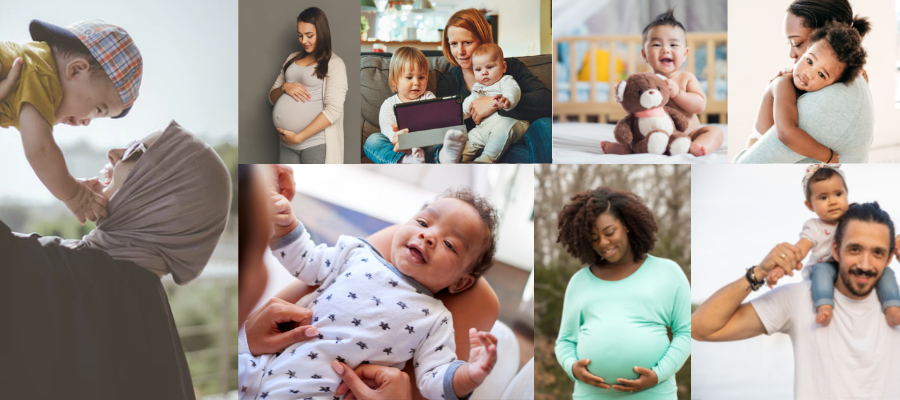 Posted on Friday, July 23, 2021 01:32 PM
The Better Outcomes Registry & Network (BORN) Ontario is looking for community members to join our Health Equity Advisory Group (HEAG)!
To express interest, you can complete this...