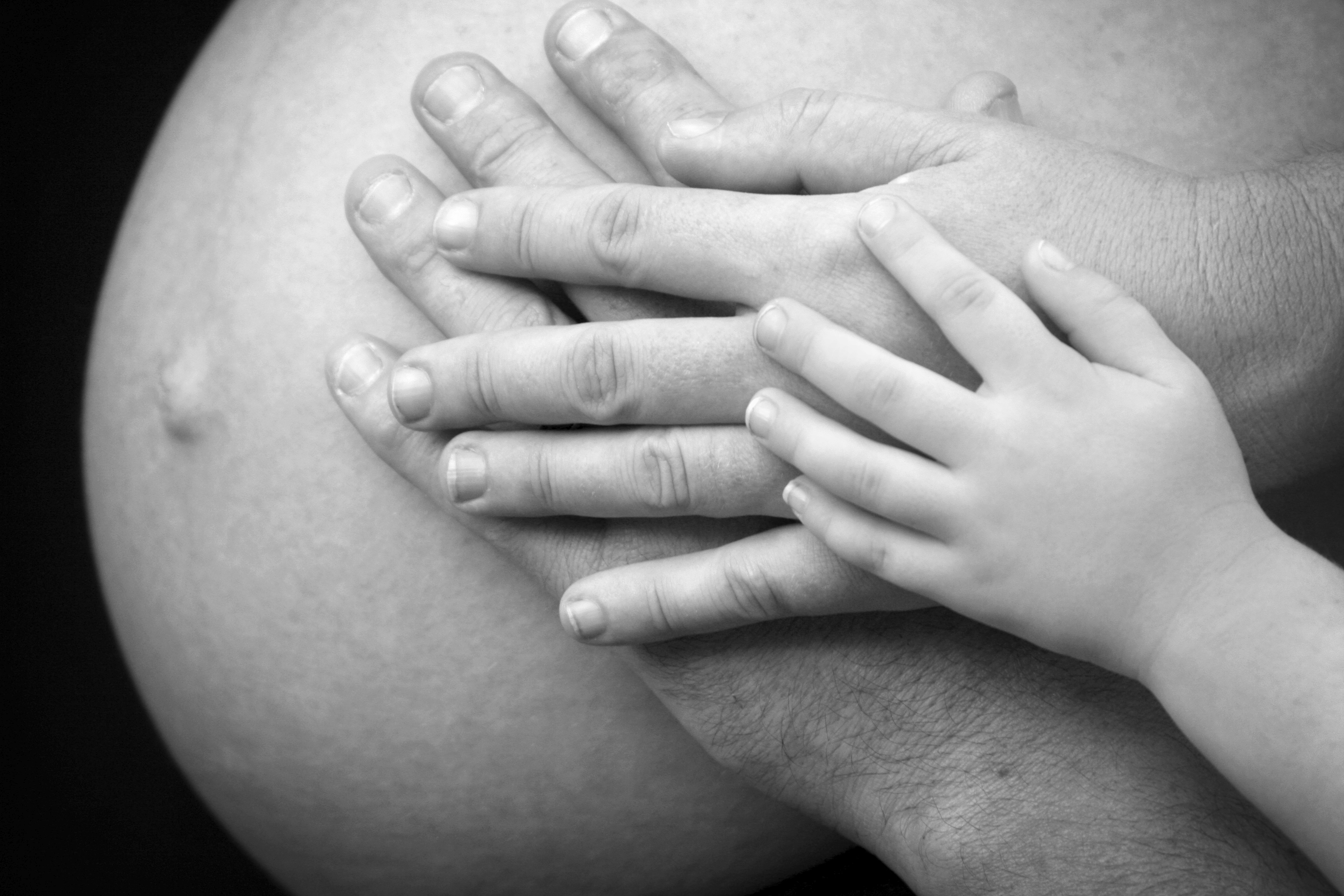 Posted on Tuesday, October 27, 2020 02:42 PM
Webinar: Wednesday, November 4, 2020
Time: 1:00-2:00PM (EST)
Objectives:
1. To discuss the evidence about COVID-19 in pregnancy and how it has evolved since the beginning...
Posted on Wednesday, August 19, 2020 01:52 PM
Report Supports Integration of Quality Standard into Daily Practice
In 2018 Health Quality Ontario (HQO) in partnership with the Provincial Council for Maternal and Child Health...
Posted on Thursday, June 04, 2020 11:21 AM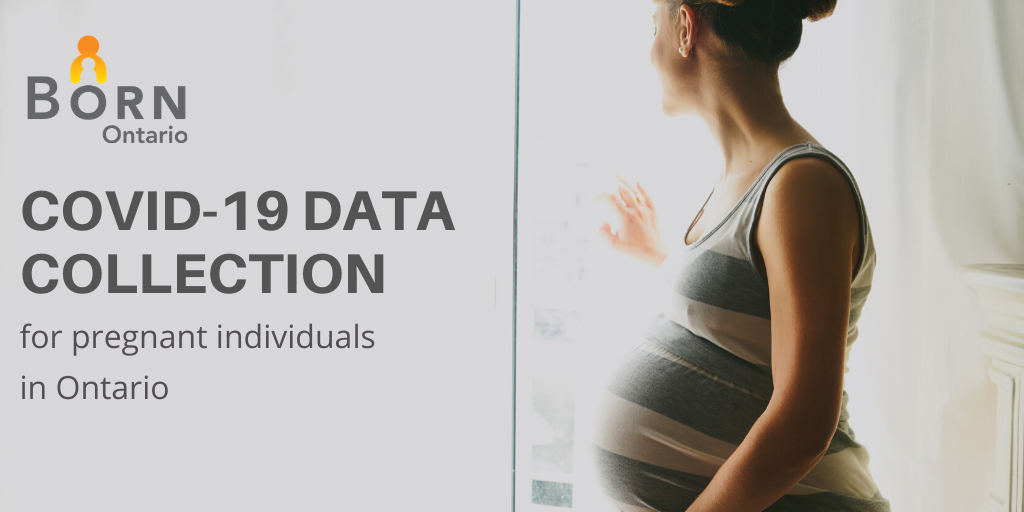 NEW COVID-19 and Pregnancy in Ontario: Report #1 Case Report Form - posted September 15, 2020 (Versions may change. Please download as form is needed to ensure...
Posted on Monday, June 01, 2020 08:07 AM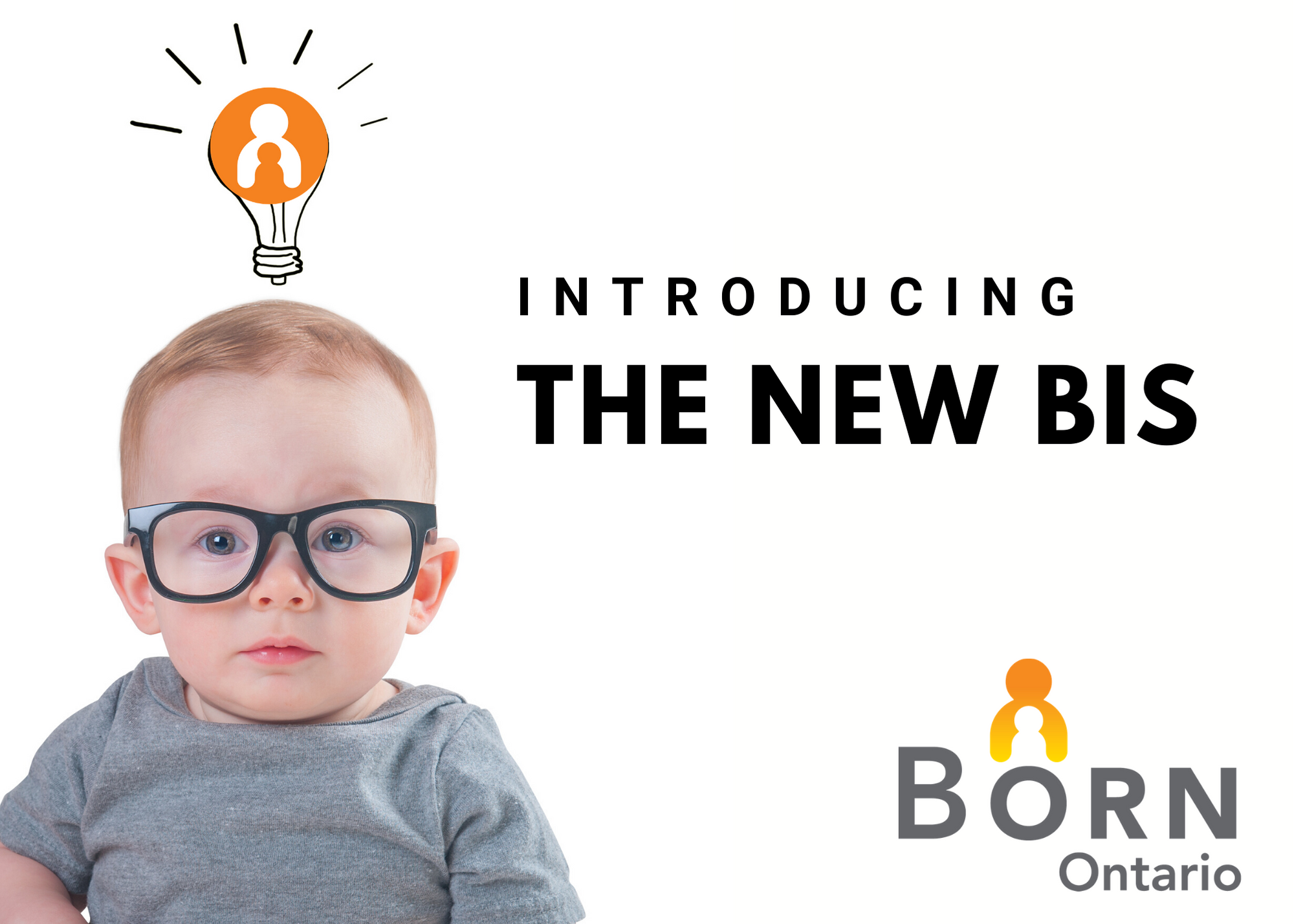 The new BORN Information System (BIS) is now live! What's new? Sleek new look, state-of-the-art security (multi-factor...
Posted on Friday, March 06, 2020 09:45 AM
Don't miss this great opportunity to support prenatal screening in Ontario!
Apply now! http://bit.ly/35Vpbuo