If you work at a hospital, midwifery practice group (MPG), or birth centre in Ontario and you have questions about the BORN Information System (BIS), BORN has a team available to assist you.
BORN coordinators provide support to hospitals, MPGs, and birth centres by region, in Ontario.
Coordinators can help:
Answer questions about entering data into the BIS
Improve the quality of your data, and
Look at your data with BORN's reporting tools.
Consult the Regional Coordinator Hospital and Midwifery Practice Group list to find out who your coordinator is.
Regional Coordinators
Meron Berhe
613-617-3401
Annabel Cope
416-617-1834
Glenda Hicks
705-523-7100 X3320
Vivian Holmberg
416-305-7726
Heather Olszewski
613-219-4389
Monica Poole
226-268-2819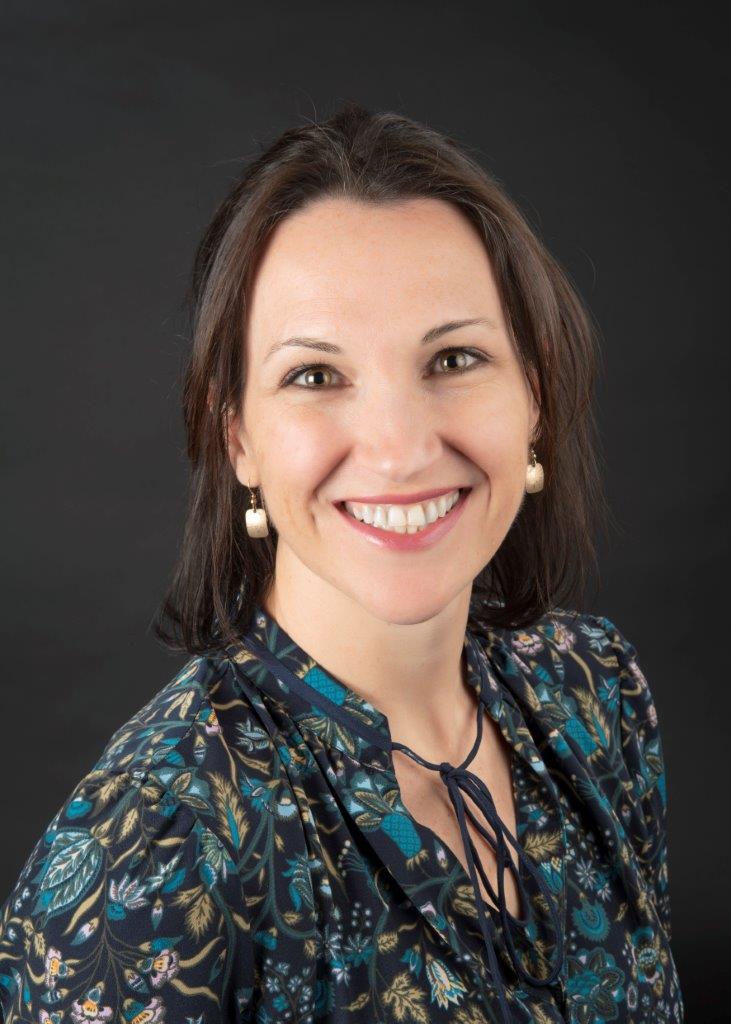 Emily Reeson
613-286-7038