If you work at a hospital, midwifery practice group (MPG), birth centre, fertility clinic or prenatal screening laboratory in Ontario and you have questions about the BORN Information System (BIS), BORN has a team available to assist you.
BORN Regional Coordinators provide support to hospitals, MPGs, and birth centres by region, in Ontario. Questions about the Midwifery Invoicing System (MIS) can also be addressed by the Regional Coordinator Team.
The Prenatal Screening Ontario (PSO) Coordinator supports all the cytogenetics and non-invasive prenatal test (NIPT) laboratories in the province as well as the Newborn Screening Ontario (NSO) program.
The Fertility Coordinator supports Canadian Fertility Clinics for CARTR Plus (Canadian Assisted Reproduction Technologies Registry).
Coordinators can help:
Answer questions about entering data into the BIS
Help you navigate the BIS
Improve the quality of your data, and
Look at your data with BORN's reporting tools.
Use CTRL + F and type in your organization name to search for your coordinator.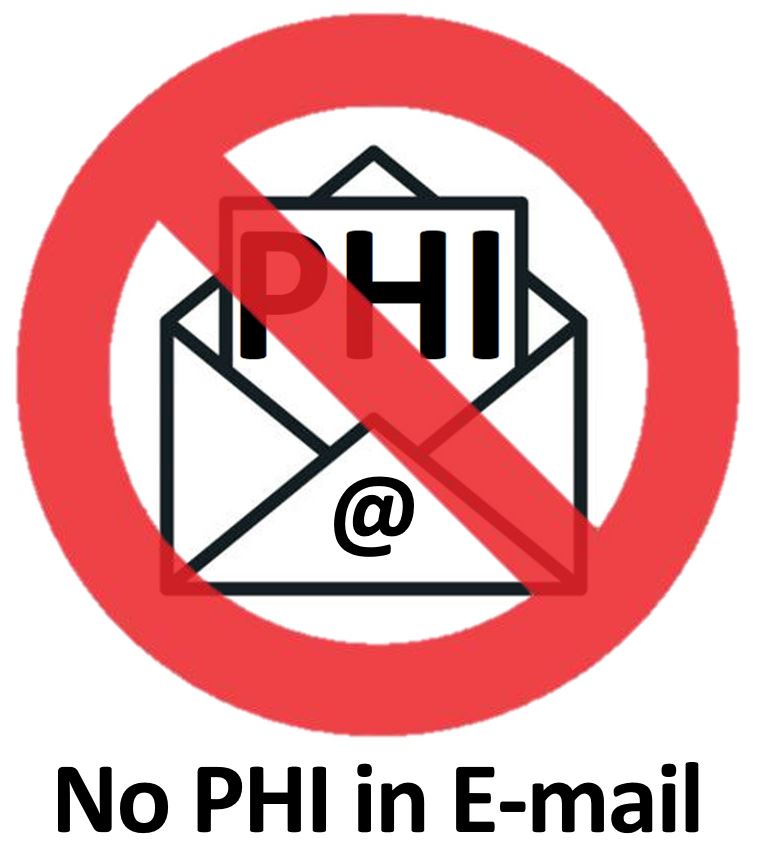 Please do not email personal health information (i.e. patient names, OHIP numbers, chart numbers, client ID numbers, or record-level information). If you need to convey personal health information (PHI), please use the BORN Information System (BIS) Messaging.


---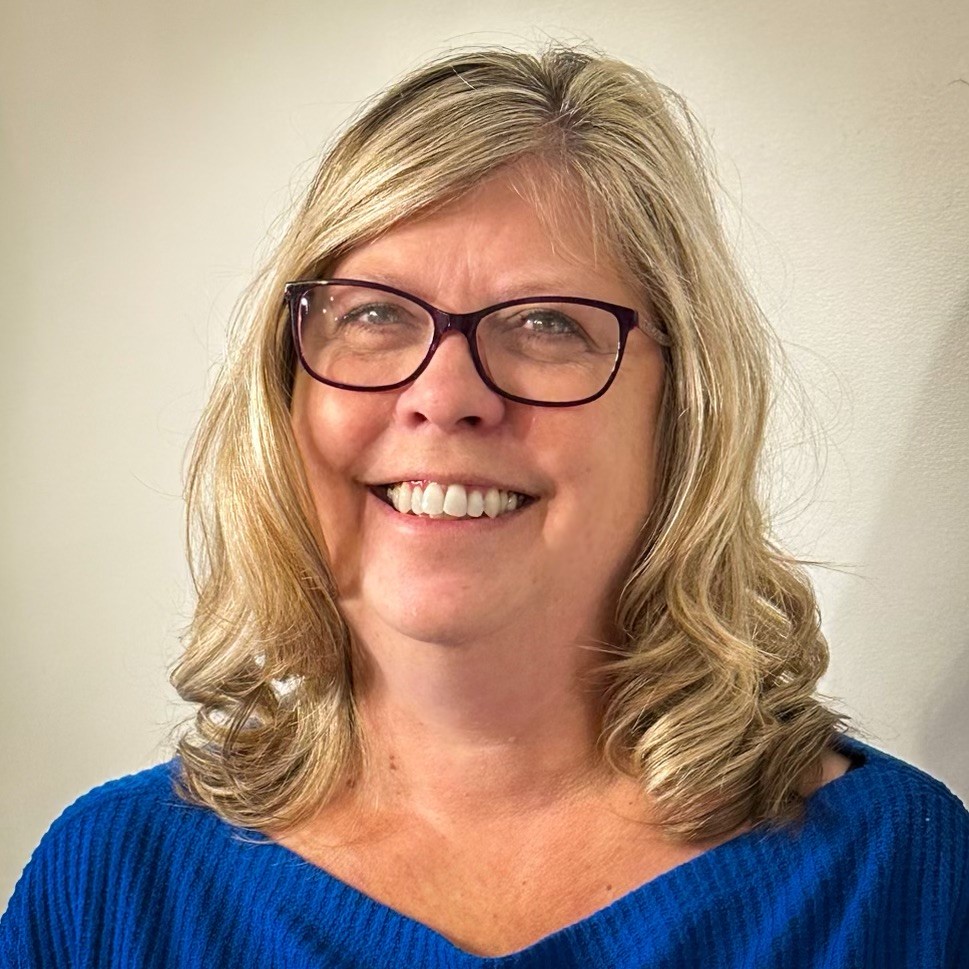 Hospitals
Brant Community Health Care System-Brantford General Site, Cambridge Memorial Hospital, Grand River Hospital-Kitchener Waterloo Site, Groves Memorial Community Hospital, Guelph General Hospital, Hamilton Health Sciences -McMaster Site, Hamilton Health Sciences - West Lincoln Memorial, Headwaters Health Care Centre - Orangeville Site, Joseph Brant Hospital, McKenzie Health - Cortellucci Vaughan Hospital, Niagara Health System - St. Catharines, Norfolk General Hospital, North Wellington Health Care - Louise Marshall, North Wellington Health Care - Palmerson District, St. Joseph's Health Care Hamilton - Charlton Campus
Midwifery Practice Groups
Access Midwives (159), Blue Heron Midwives (184), BORN Midwives (191), Burlington and Area Midwives (166), Cambridge Midwives (140), Midwives of Brant (135), Community Midwives of Hamilton (110), Family Care Midwifery (178), Family Midwifery Care of Guelph (115), Genesis Midwives (177), Guelph Midwives (114), Kitchener Waterloo Midwifery Associates (142), Lincoln Community Midwives (189), Midwives of East Erie (155), Midwives of Headwater Hills (179), Mountain Midwifery Care (164), Niagara Midwifery (112), Norfolk Roots (105), Sages Femmes Renaissance Midwifery (139), St. Jacobs Midwives (116), The Hamilton Midwives (109)
---
Hospitals
Dryden Regional Health Centre, Health Sciences North – Sudbury, Lady Dunn Health Centre, Lake of the Woods District Hospital, Manitoulin Health Centre, McCausland Hospital, Michael Garron Hospital, North Bay Regional Health Centre, North York General Hospital, Notre-Dame Hospital, Red Lake Margaret Cochenour Memorial Hospital, Riverside Health Care Facilities Inc-LaVerendrye Hospital, Sault Area Hospital, Sensenbrenner Hospital, Sioux Lookout Meno-Ya-Win Health Centre, St. Joseph's General Hospital Elliot Lake, Temiskaming Hospital, Thunder Bay Regional Health Sciences Centre, Timmins and District Hospital, Weeneebayko General Hospital, West Parry Sound Health Centre, Wilson Memorial General Hospital
Midwifery Practice Groups
Boreal Midwifery Practice (169), Community Midwives of Thunder Bay (171), Kenora Midwives (144), K'tigaaning Midwives (132), Manitoulin Midwifery (137), Maternity Care Midwives - Thunder Bay (172), Midwifery Care - North Don River Valley (107), Midwives of Algoma (136), Midwives of Georgian Bay (195), Neepeeshowan Midwives (188), Roberts Midwifery Professional Corporation (194), Pratique Sages Femmes de Hearst Midwifery Practice (156), Sage-Femme of North Bay (138), Sudbury Community Midwifery Practice (133), Sages-Femmes Temiskaming Midwives (182), The Midwives' Clinic of East York - Don Mills (147), Uptown Midwives and Family Wellness (203)
---
Hospitals
Hospital for Sick Children, Southlake Regional Health Centre, St Joseph's Health Centre Toronto,
St Michael's Hospital, Stevenson Memorial
Midwifery Practice Groups
Caring Hands Midwifery Services (129), Community Midwives of Toronto (100), Kensington Midwives (118), Midwife Alliance (101), Midwives of York Region (152), Riverdale Community Midwives (103), Special Bun in the Oven (193)
---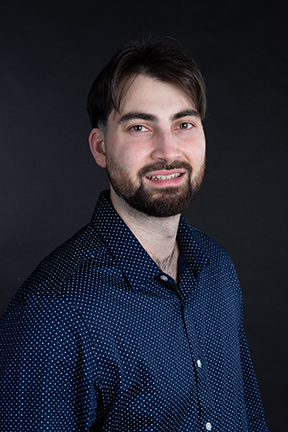 Hospitals
Alexandra Marine & General Hospital, Bluewater Health - Sarnia Site, Chatham-Kent Health Alliance - Chatham, Erie Shores HealthCare, Grey Bruce Health Services - Owen Sound, Hanover and District Hospital, Huron Perth Healthcare Alliance - Stratford General Hospital, Listowel Memorial Hospital, London Health Sciences Centre - Victoria Hospital, Middlesex Health Alliance - Strathroy Middlesex General Hospital, Mount Sinai, South Bruce Grey Health Centre - Walkerton, St. Thomas Elgin General Hospital, Windsor Regional Hospital - Metropolitan Campus, Wingham and District Hospital, Woodstock General Hospital
Midwifery Practice Groups
Countryside Midwifery Services (119), Elgin County Midwives (202), Huron Midwives (122), Midwifery Collective of Essex County (167), Midwifery Services of Lambton-Kent (113), Midwives Collective of Toronto (102), Midwives Grey Bruce (130), Midwives of Chatham-Kent (187), Midwives of Middlesex and Area (MOMA) (196), Midwives of Windsor (153), Stratford Midwives (145), Wind Rose Midwifery Inc. (168), Thames Valley Midwives (121), Forest City Midwifery C.A.R.E (120)
---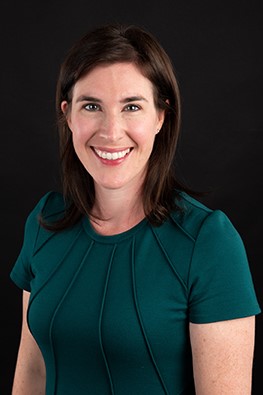 Hospitals
Halton Healthcare - Georgetown Hospital, Halton Healthcare - Milton District Hospital, Halton Healthcare - Oakville Trafalgar Memorial Hospital, Humber River Hospital - Wilson Site, Sunnybrook HSC, Trillium Health Partners - Credit Valley Hospital, Trillium Health Partners - Mississauga Hospital, William Osler Health Centre - Brampton Civic, William Osler Health Centre - Etobicoke General Hospital
Midwifery Practice Groups
AMMA Midwives (192), Community Midwives of Halton (111), East Mississauga Midwives (183), Hawthorne Midwives (200), Midwives of Brampton and Halton Hills (199), Midwives of Mississauga (106), Seventh Generation Midwives Toronto (158), West End Midwives (176)
---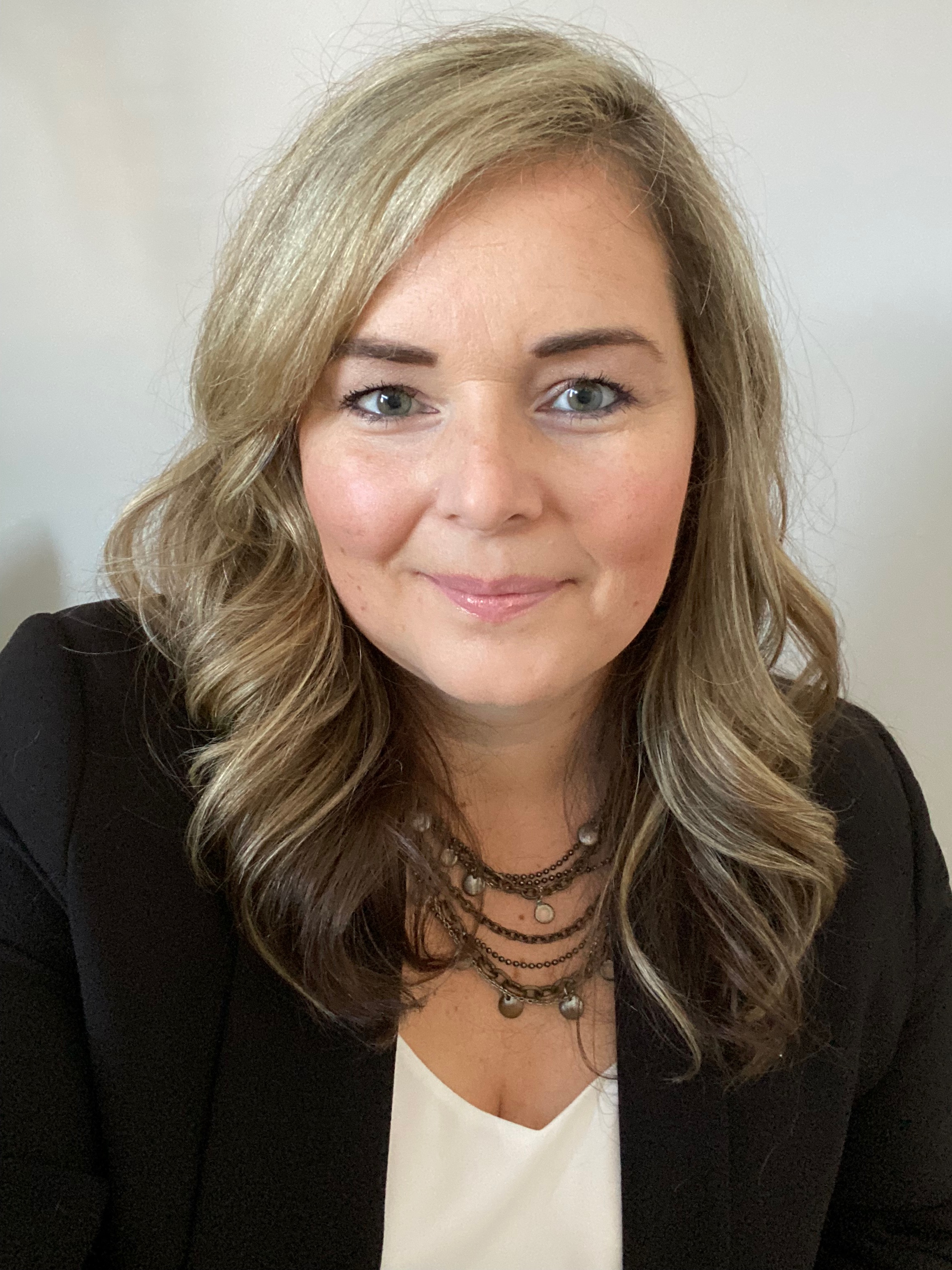 Hospitals
Collingwood General and Marine Hospital, Georgian Bay General Hospital - Midland Site, Lakeridge Health - Ajax and Pickering Site, Lakeridge Health Corporation - Oshawa, Lakeridge Health Corporation - Port Perry, Oak Valley Health - Markham Site, Muskoka Algonquin Healthcare - Huntsville District Memorial Hospital Site, Muskoka Algonquin Healthcare - South Muskoka Memorial Hospital Site, Northumberland Hills Hospital, Orillia Soldiers' Memorial Hospital, Peterborough Regional Health Centre, Ross Memorial Hospital, Royal Victoria Regional Health Centre, Campus, Scarborough Health Network – Centenary Site, Scarborough Health Network - General Campus
Midwifery Practice Groups
Barrie Midwives (151), Community Care Midwives (149), Diversity Midwives (146), Kawartha Community Midwives (123), Midland Midwives By the Bay (201), Midwifery Services of Durham (108), Midwives Nottawasaga (173), Midwives of Haliburton-Bancroft (175), Midwives of Lindsay and the Lakes (157), Midwives of Muskoka (163), New Life Midwives (180), Orillia Midwives (181), Sages Femmes Rouge Valley Midwives (154), Trillium Midwives (198), Uxbridge Community Midwives (174)
---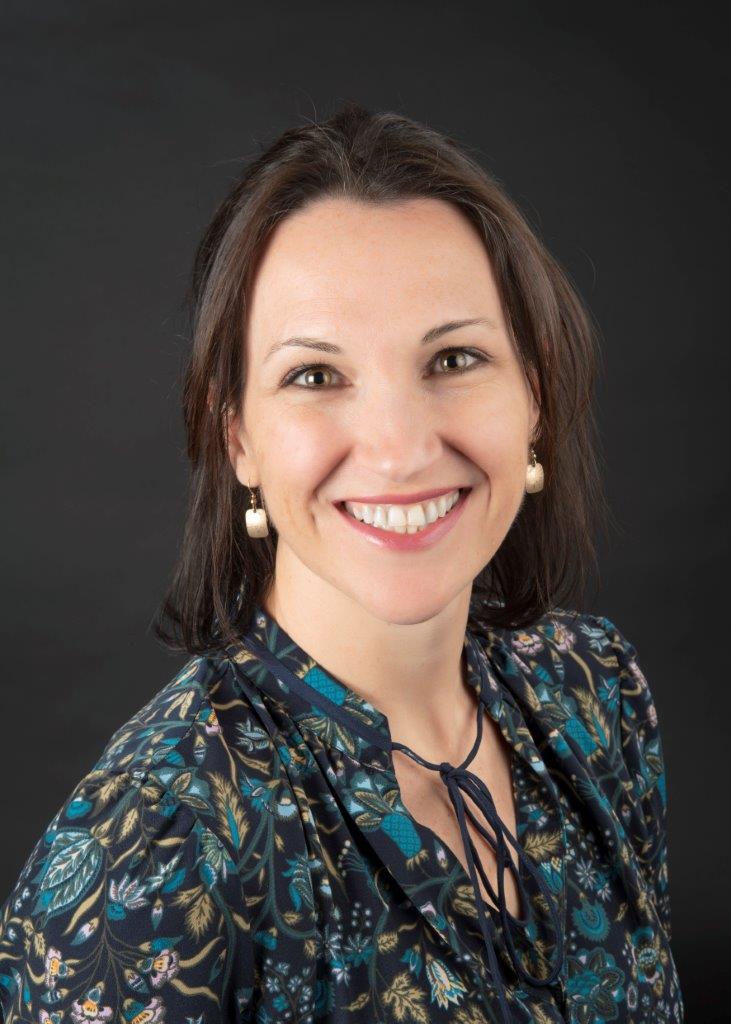 Fertility Clinics
British Columbia: Genesis Fertility Centre, Grace Fertility Centre, Olive Fertility Centre, Pacific Centre for Reproductive Medicine (PCRM), PCRM Victoria Fertility Centre
Alberta: Pacific Centre for Reproductive Medicine (Edmonton), Regional Fertility Centre - Calgary
Saskatchewan: Aurora Reproductive Centre
Manitoba: Heartland Fertility Clinic
Ontario: Anova Fertility and Reproductive Health, Astra Fertility Clinic, Create Fertility Clinic, Hannam Fertility Centre, IVF Canada, KARMA Fertility, Markham Fertility Centre, Mount Sinai Fertility, Nahal Fertility Program, Newlife Fertility Centre, Ontario Network of Experts in Fertility (ONE) - Burlington, Ontario Network of Experts in Fertility (ONE) - Kitchener/Waterloo, Originelle Fertility Clinic - Ottawa, Ottawa Fertility Centre, Procrea Vaughan Fertility Centre, Reproductive Care Centre, Repromed Fertility Centre, The Fertility Clinic - London, Trio Fertility Centre
Quebec: Ste. Justine Fertility Centre, McGill Reproductive Centre, Montreal Fertility Centre, OVO Fertility Centre, Procrea Fertility - Montreal, Procrea Fertility - Quebec City
New Brunswick: Conceptia
Nova Scotia: Atlantic Assisted Reproductive Therapies
---
Maxine Vigneault - Prenatal Screening Ontario Coordinator

Cytogenetics LaboratoriesChildren's Hospital of Eastern Ontario (CHEO), Credit Valley Hospital, Hamilton Health Sciences, Kingston Health Sciences Centre, London Health Sciences Centre, Mount Sinai Hospital, North York General Hospital, Hospital for Sick Children, Sudbury Health Sciences North
NIPT Laboratories
Dynacare, LifeLabs
Newborn Screening Ontario
---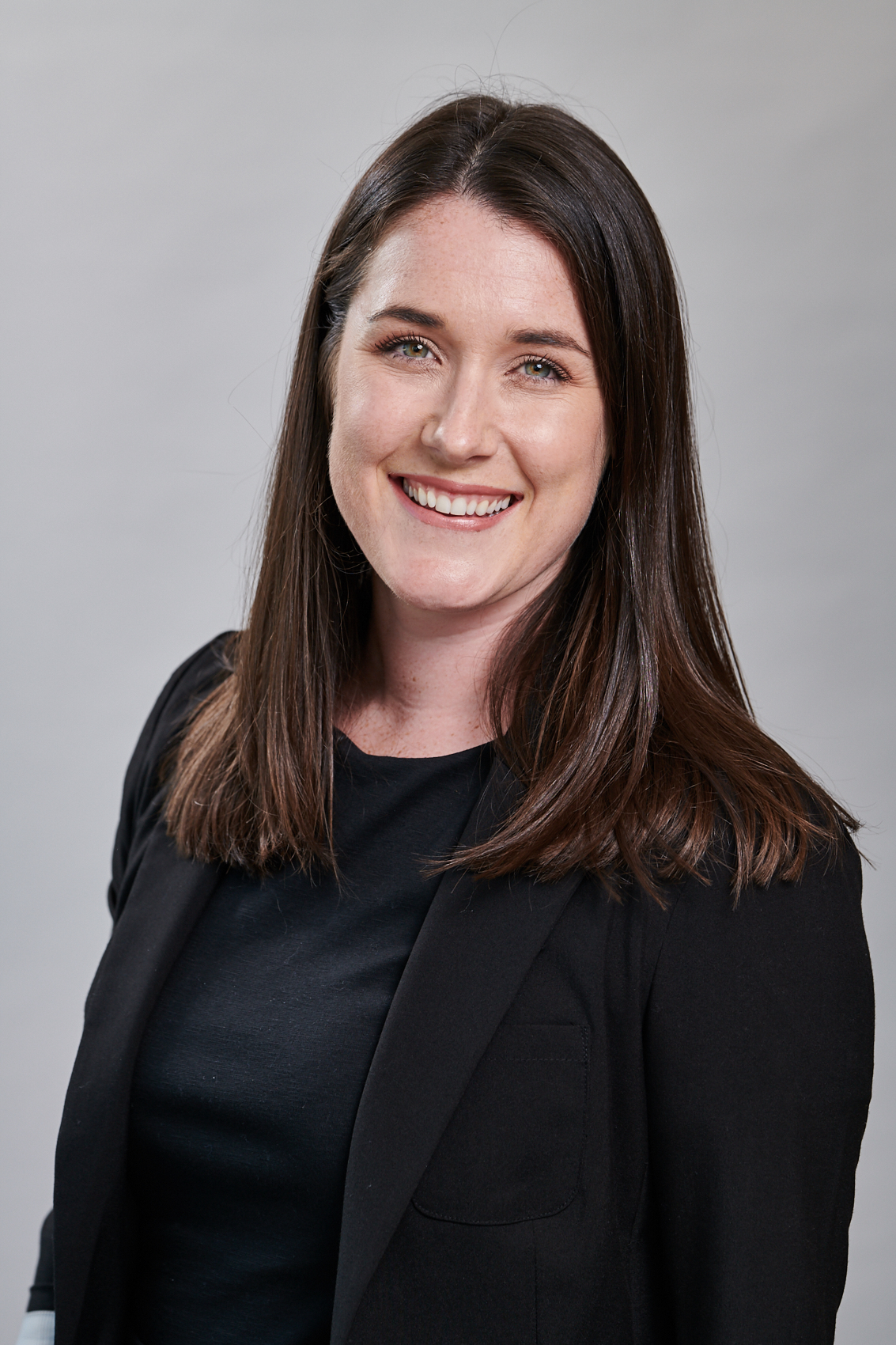 Hospitals
Almonte General Hospital, Brockville General Hospital, Children's Hospital of Eastern Ontario (CHEO), Cornwall Community Hospital, Hawkesbury and District General Hospital, Hopital Montfort, Kingston General Hospital, Pembroke Regional Hospital, Perth and Smiths Falls District Hospital, Queensway Carleton Hospital, Quinte Health Care - Belleville General, The Ottawa Hospital - Civic Campus (TOH), The Ottawa Hospital - General Campus (TOH), Winchester District Memorial Hospital
Midwifery Practice Groups
Community Midwives of Kingston (124), Community Midwives of Ottawa (197), East Ottawa Midwives (161), Generations Midwifery Care (170), Gentle Beginnings Midwifery (150), Madawaska Valley Midwives (160), Midwifery Collective of Ottawa (126), Midwifery Group of Ottawa (127), Ottawa South Midwives (186), Ottawa Valley Midwives (128), Quinte Midwives (162)
Birth Centre
Ottawa Birth and Wellness Centre