Posted on Wednesday, May 26, 2021 06:38 PM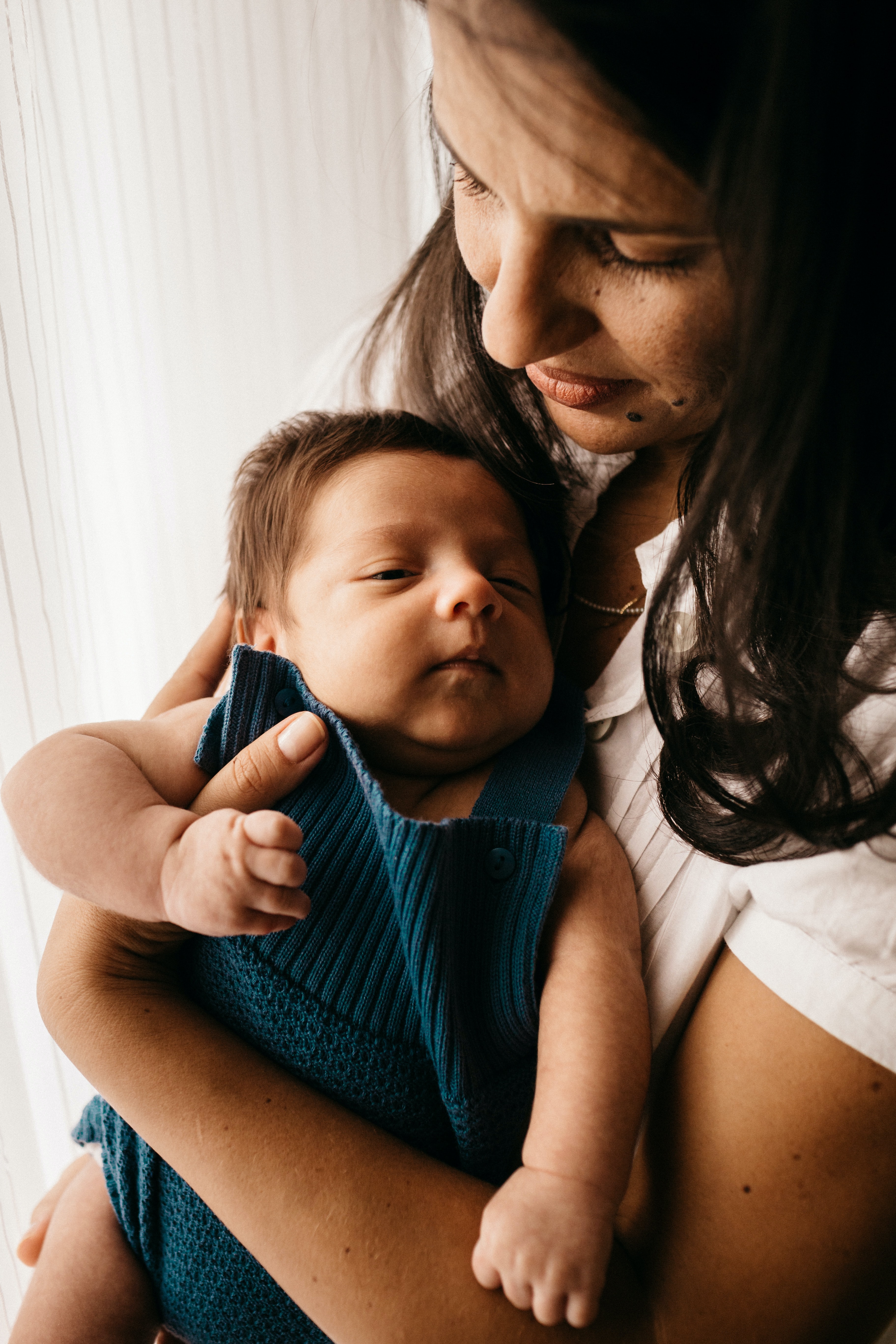 The Better Outcomes Registry & Network (BORN) Ontario is seeking members for its' Midwifery Advisory Committee (MAC). MAC is a critical table that provides strategic advice...

Posted on Wednesday, May 19, 2021 04:16 PM
BORN Ontario in partnership with researchers throughout the province will soon be evaluating the safety and effectiveness of COVID-19 vaccination in pregnancy.
New funding from...
Posted on Thursday, April 29, 2021 10:30 AM
The Provincial Council for Maternal and Child Health (PCMCH) developed VERSION 2 of the COVID-19 information sheet for pregnant or breastfeeding people – "I am pregnant or...
Posted on Tuesday, April 27, 2021 08:33 PM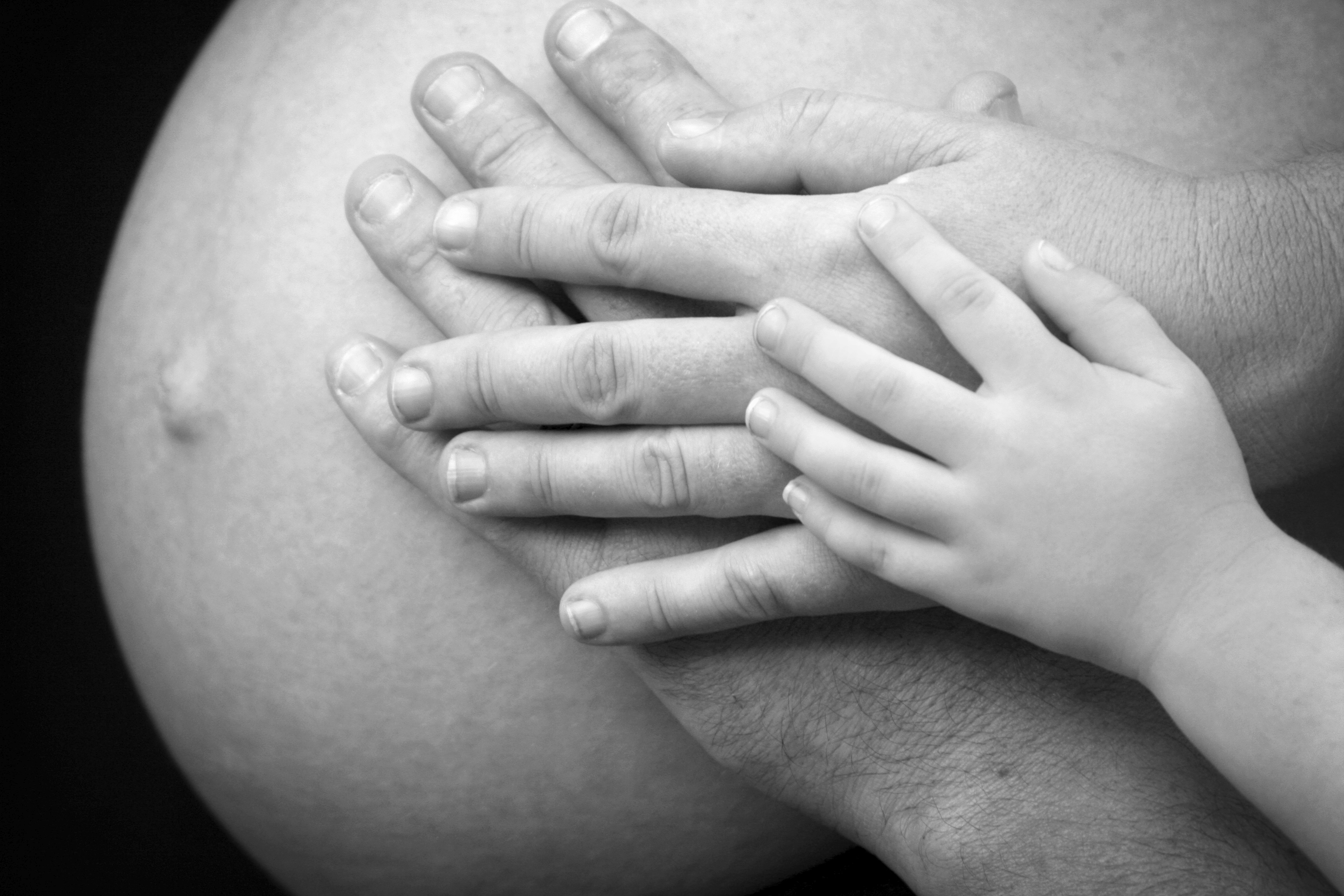 In the first and second waves of the COVID-19 pandemic, pregnant individuals in Ontario and across Canada had higher rates of hospitalization and intensive care unit (ICU) admission...
Posted on Thursday, April 22, 2021 08:35 AM
Ontario has a three-phase vaccination plan, and as of April 23, pregnancy has been further prioritized to the "highest risk" category in phase two of the vaccine roll out....