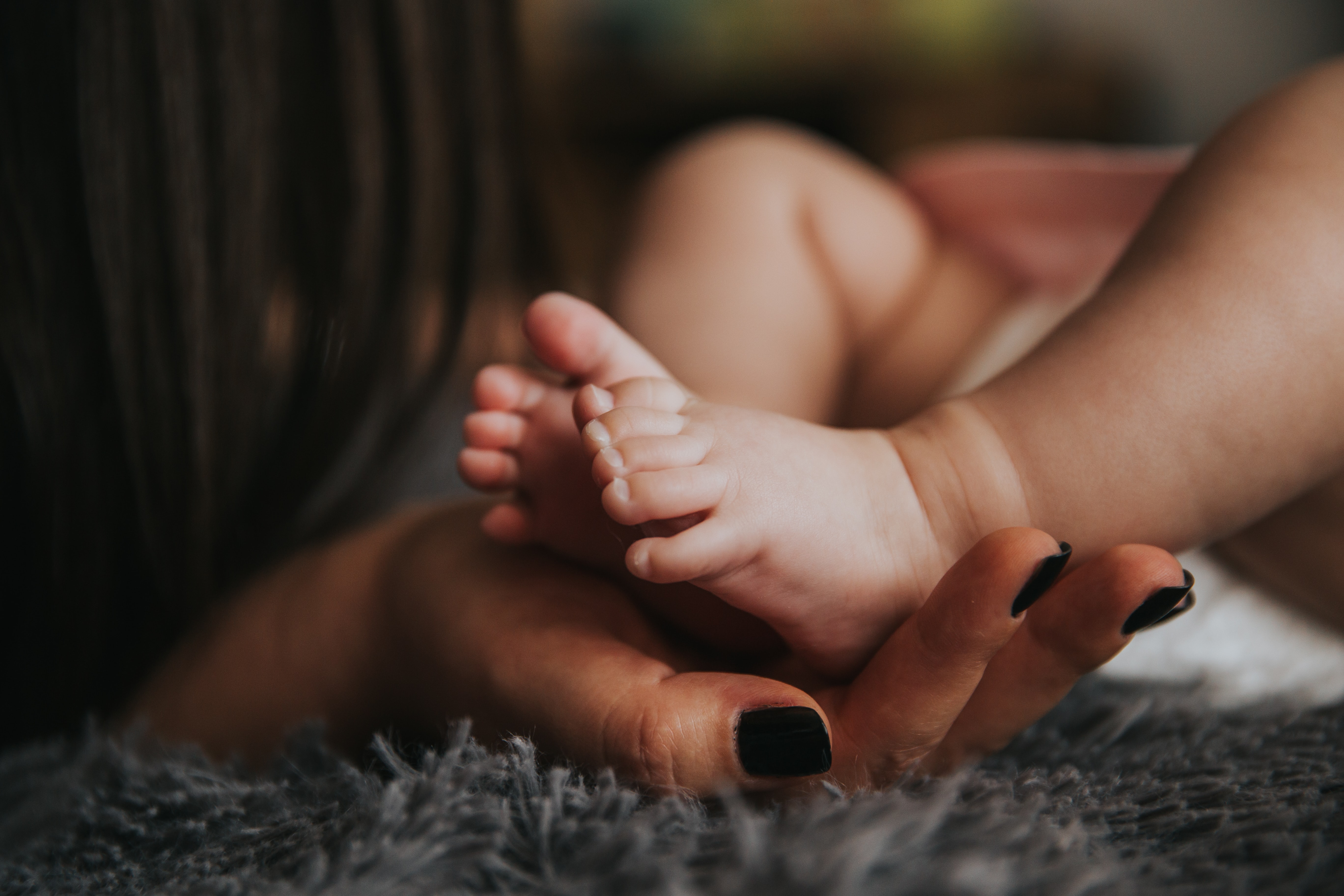 Posted on Tuesday, January 19, 2021 11:44 AM
"Collecting information about COVID-19 infection during pregnancy from Ontario hospitals and midwifery practice groups is extremely important for understanding what...
Posted on Thursday, January 07, 2021 09:27 AM
The Provincial Council for Maternal and Child Health (PCMCH) continually reviews evidence on the impact of COVID-19 in pregnancy. To supplement information in the PCMCH COVID-19...
Posted on Friday, July 30, 2021 10:43 AM
The BORN Ontario and Prenatal Screening Ontario offices will be closed August 2nd – 6th, inclusive. We will continue to address general questions and...

Posted on Sunday, June 13, 2021 09:30 PM
Data
COVID-19 Data Collection Tools