Posted on Wednesday, February 05, 2020 09:35 AM
Good news, we recently updated OMama! If you aren't familiar with OMama, it's a website and app that connects you to trusted, evidence-informed healthy pregnancy, birth and...
Posted on Wednesday, December 11, 2019 09:23 AM
The Motherisk website hosted by SickKids closed in April 2019. The website provided information about medications and other exposures during pregnancy and breastfeeding.
SickKids...
Posted on Monday, September 30, 2019 12:46 PM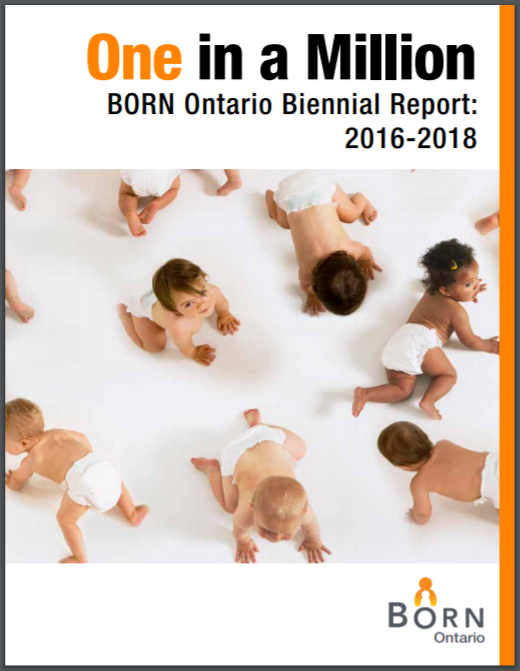 We're pleased to share our 2016-2018 BORN Ontario Biennial Report [English Version and French Version] with you.
Learn about emerging trends in maternal-child health, BORN's...