Posted on Wednesday, December 08, 2021 11:00 AM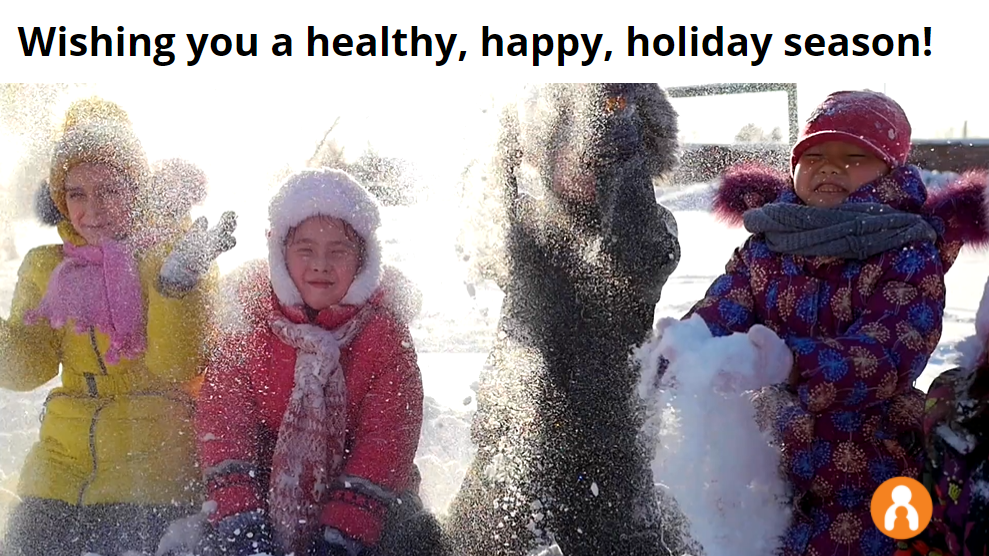 Posted on Monday, December 06, 2021 12:54 PM
The BORN Ontario and Prenatal Screening Ontario offices are observing a slowdown period for the holiday season and will be closed December 27th – January 3rd. Phone...

Posted on Friday, October 15, 2021 03:51 PM
What is OMama?
OMama is a website and app that provides individuals in Ontario with trusted health information tailored to their specific stage in the pregnancy journey and in...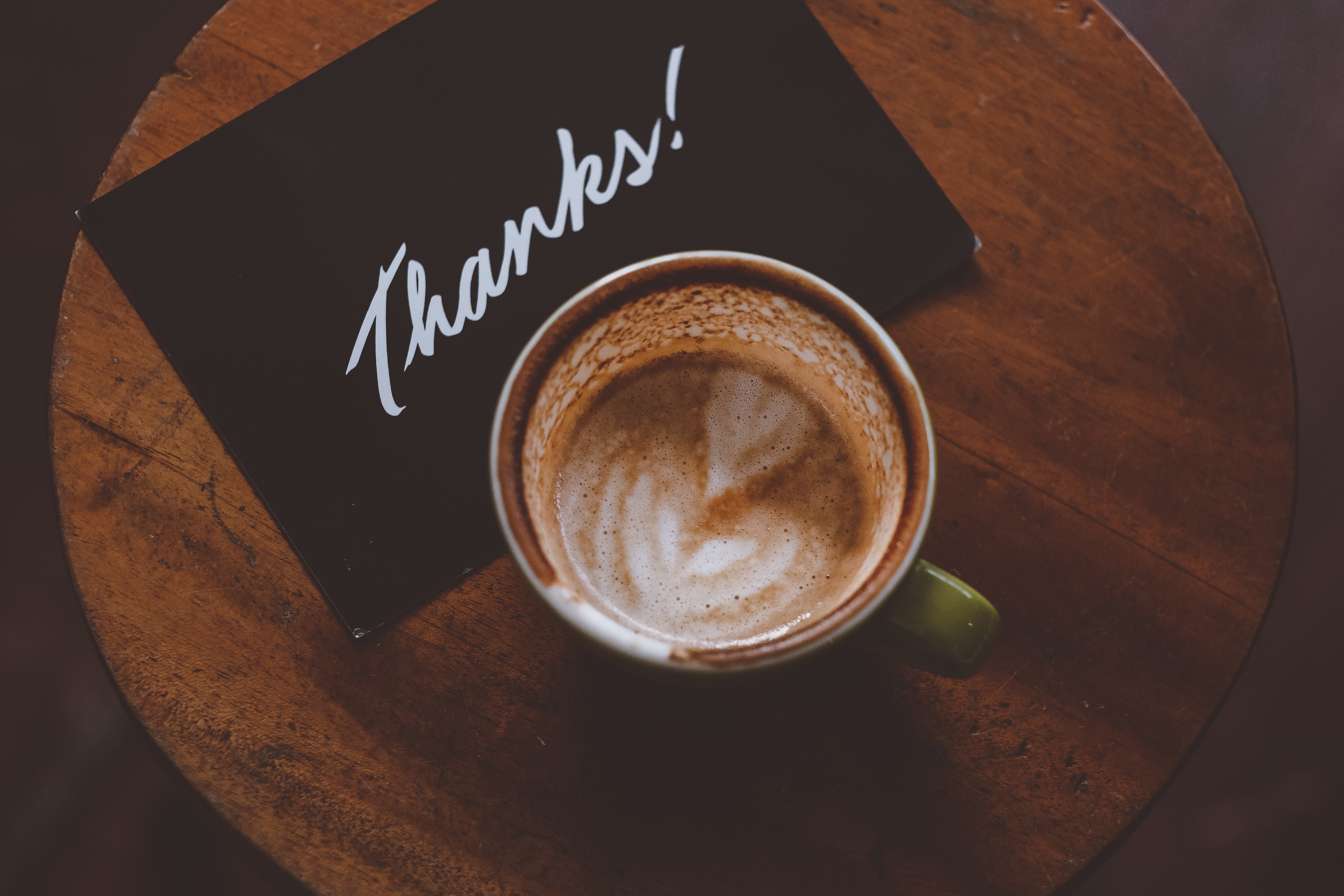 Posted on Monday, September 27, 2021 10:30 AM
We Appreciate Your Contributions
Thank you for your suggestions to improve the BORN Information System (BIS). Our goal is to have a system that is responsive to your...
Posted on Wednesday, August 04, 2021 09:39 AM
A new Prenatal Screening Ontario study, led by Dr. Christine M. Armour and powered by BORN data from hundreds of thousands of pregnancies, was published in the August 3 issue of...