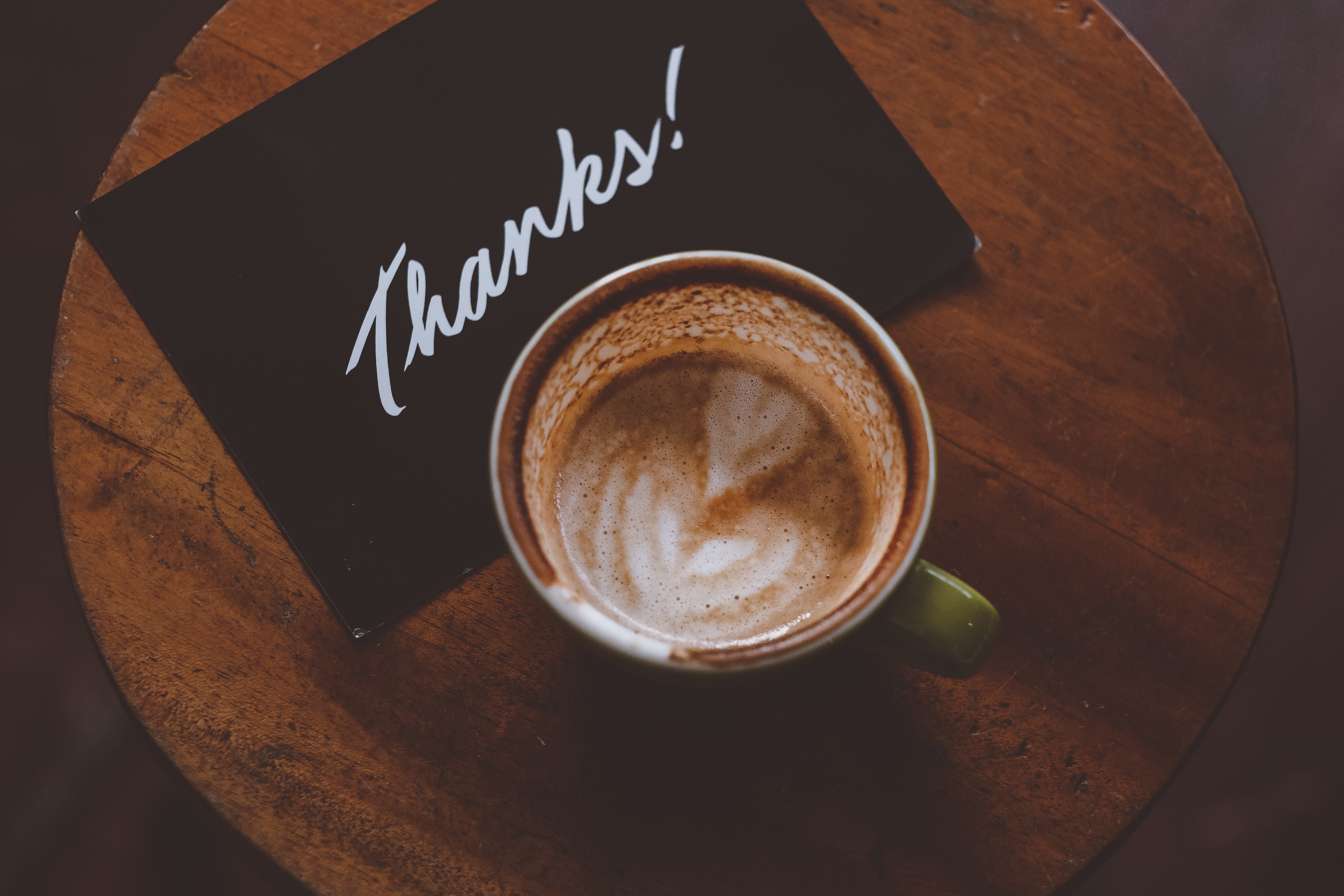 Posted on Monday, September 27, 2021 10:30 AM
We Appreciate Your Contributions
Thank you for your suggestions to improve the BORN Information System (BIS). Our goal is to have a system that is responsive to your...
Posted on Wednesday, August 04, 2021 09:39 AM
A new Prenatal Screening Ontario study, led by Dr. Christine M. Armour and powered by BORN data from hundreds of thousands of pregnancies, was published in the August 3 issue of...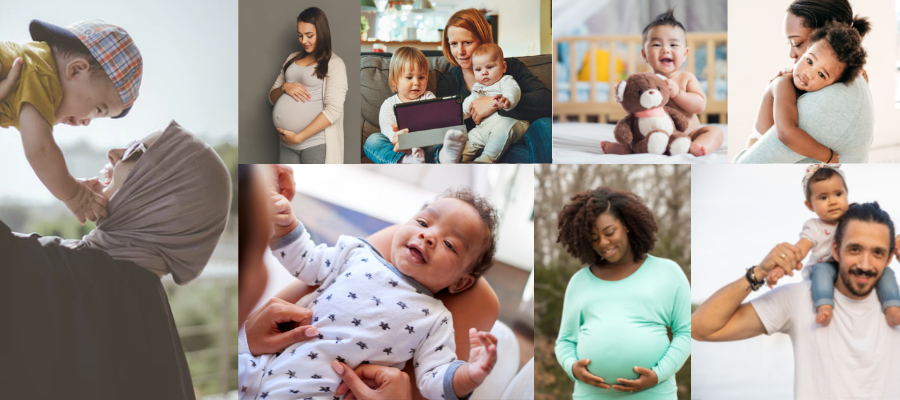 Posted on Friday, July 23, 2021 01:32 PM
The Better Outcomes Registry & Network (BORN) Ontario is looking for community members to join our Health Equity Advisory Group (HEAG)!
To express interest, you can complete this
Posted on Thursday, July 08, 2021 04:18 PM
Posted on Monday, May 31, 2021 02:06 PM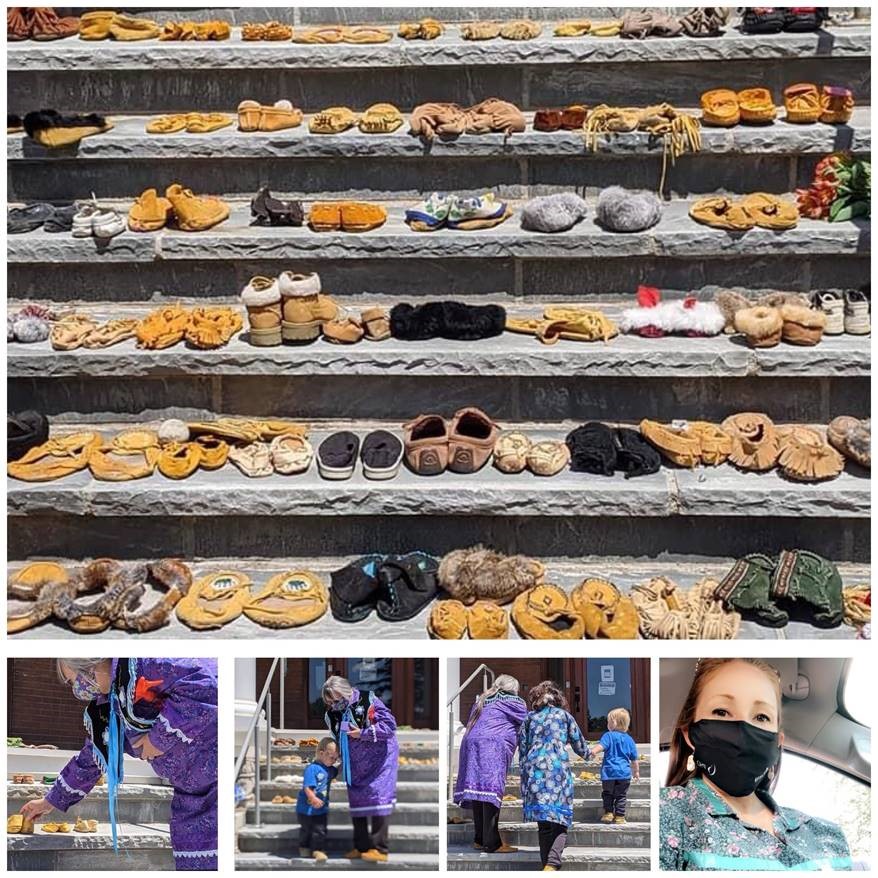 On the weekend Haudensaunee women from Six Nations took the initiative to honour the 215 children who were buried on the site of what once was Canada's largest Indigenous...