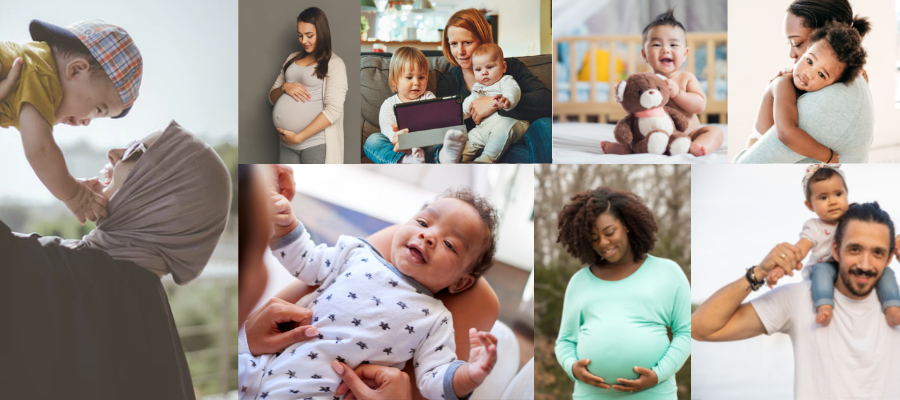 Posted on Friday, July 23, 2021 01:32 PM
The Better Outcomes Registry & Network (BORN) Ontario is looking for community members to join our Health Equity Advisory Group (HEAG)!
To express interest, you can complete this
Posted on Thursday, July 08, 2021 04:18 PM
Posted on Monday, May 31, 2021 02:06 PM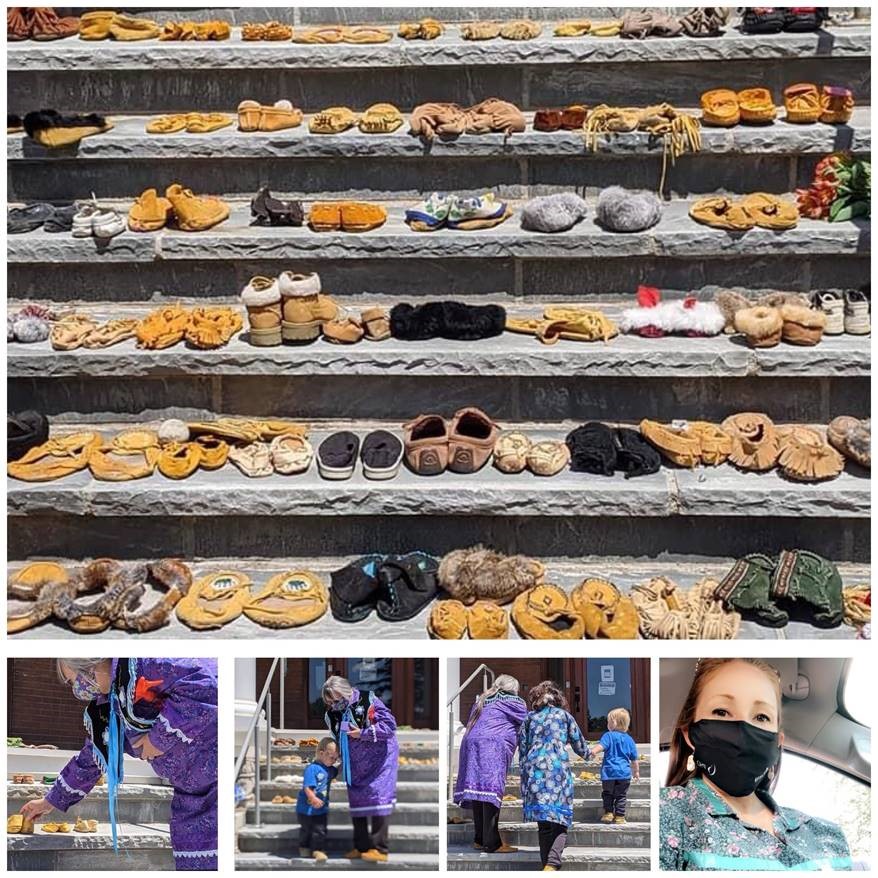 On the weekend Haudensaunee women from Six Nations took the initiative to honour the 215 children who were buried on the site of what once was Canada's largest Indigenous...

Posted on Wednesday, May 19, 2021 04:16 PM
BORN Ontario in partnership with researchers throughout the province will soon be evaluating the safety and effectiveness of COVID-19 vaccination in pregnancy.
New funding from...
Posted on Thursday, April 29, 2021 10:30 AM
The Provincial Council for Maternal and Child Health (PCMCH) developed VERSION 2 of the COVID-19 information sheet for pregnant or breastfeeding people – "I am pregnant or...