Thank you for your Data Enhancements Ideas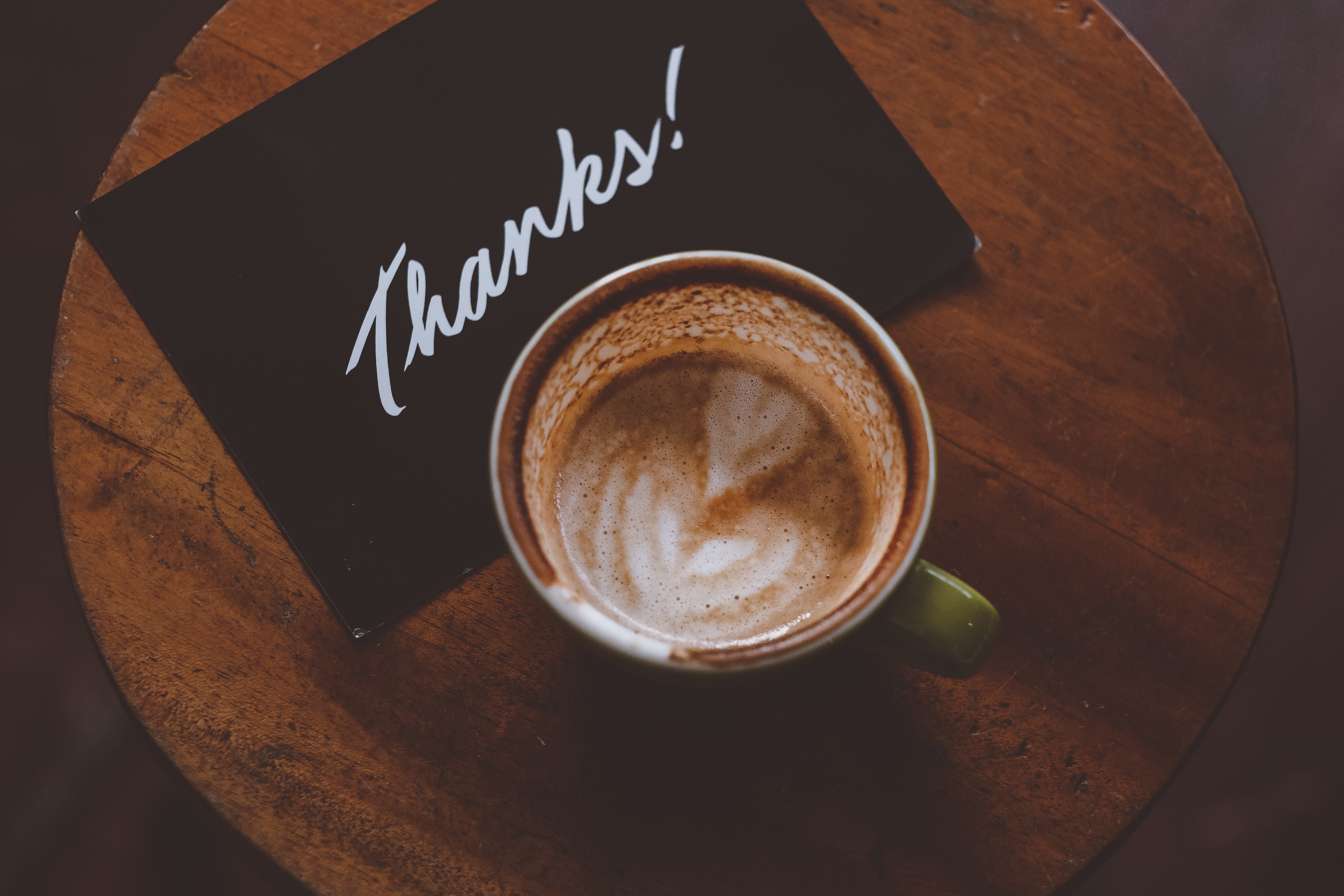 We Appreciate Your Contributions
Thank you for your suggestions to improve the BORN Information System (BIS). Our goal is to have a system that is responsive to your needs, clinically relevant, and user-friendly. The BIS allows BORN contributors and stakeholders to collect and use high-quality data which are essential to facilitating and improving perinatal care in Ontario. We're committed to continuously improving the BIS by updating data elements and technological specifications in our enhancements process.
Your contributions are a critical part of our enhancements cycle. All feedback is evaluated in a rigorous manner by a team at BORN consisting of coordinators, data analysts, epidemiologists, technical analysts, privacy, and others.
Due to this rigorous evaluation not all requests are implemented, however we're pleased to let you know that many of your suggestions were approved and added to the BIS in April 2021. Please continue to send us your ideas and we will consider them for future enhancements.
How to submit an enhancement request:
If you have access to the BIS, log in and click on the 'Help' section. Complete the BIS Enhancement Request Form and submit it.
If you don't have access to the BIS, submit your request to enhancements@bornontario.ca.
Please note, the deadline to submit 2023 enhancement requests is April 1, 2022.

If you have any questions, please contact your BORN Coordinator. We appreciate your contribution and thank you kindly for your support of BORN.