Data Spotlight: Cannabis Use in Pregnancy in Ontario 2012-2018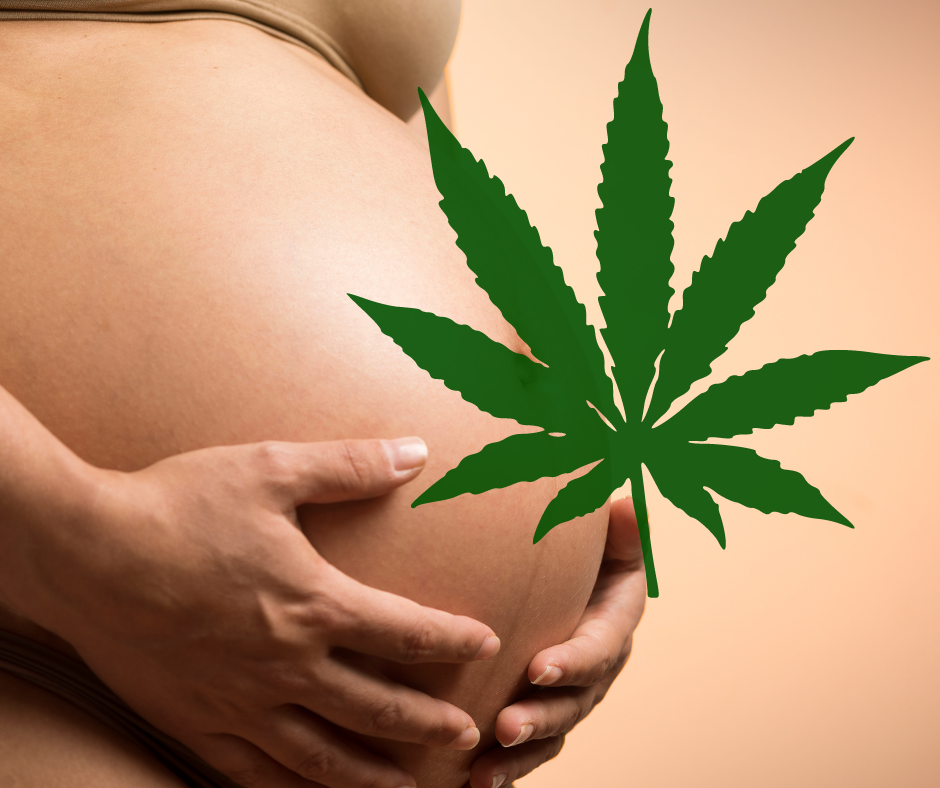 At BORN, we examined data from all pregnant individuals carrying one fetus (as opposed to twins or triplets etc.) who gave birth in a hospital between fiscal year 2012/13 and 2017/18 for self-reported use of cannabis in pregnancy.
We examined demographic, socioeconomic, and regional factors that may be associated with cannabis use.
The total sample size was 710,911.
Check out the trends!