BORN Resources for midwives, in support of the AOM campaign #MidwiferyDataMatters!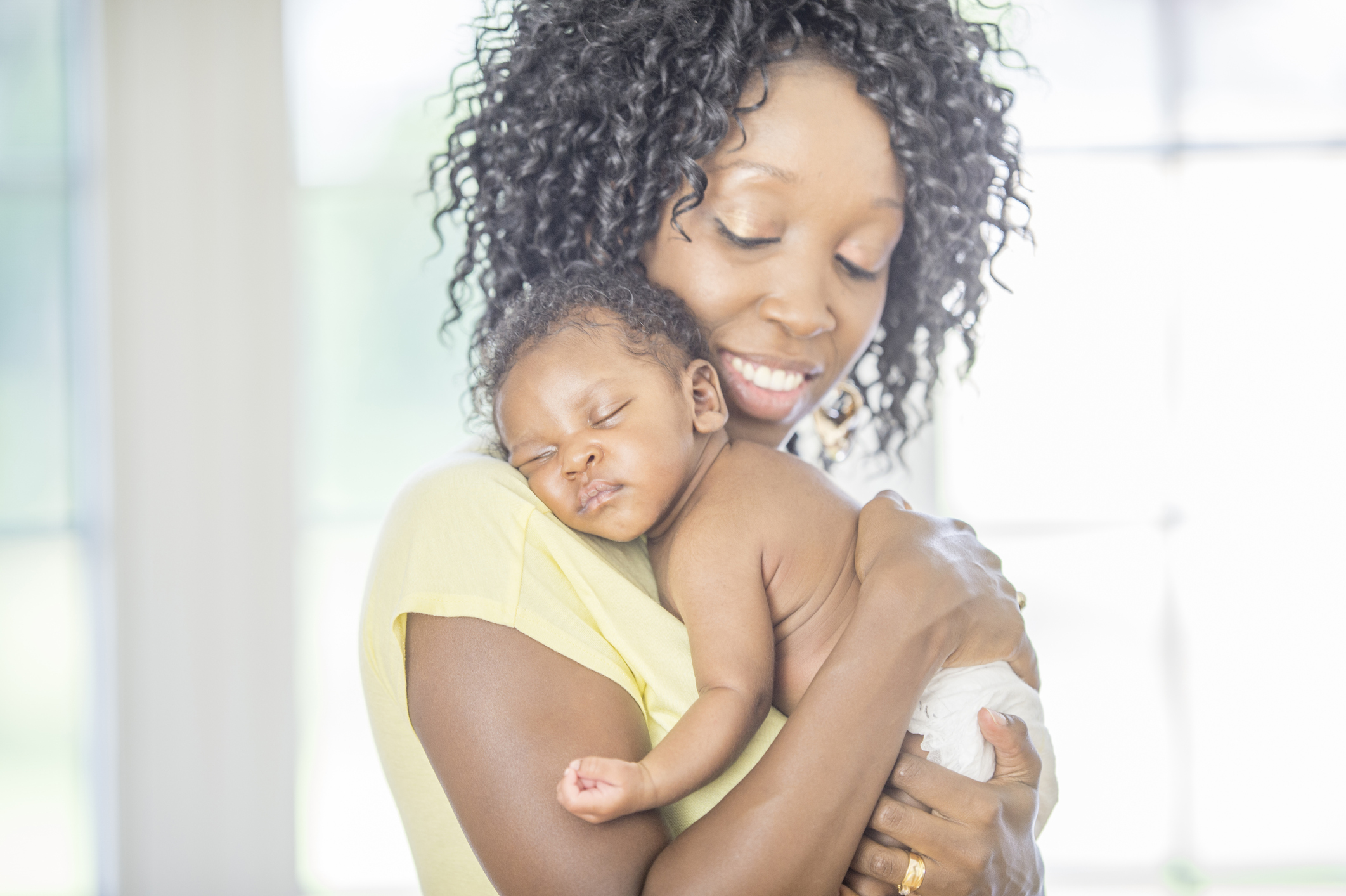 BORN has developed resources to assist our stakeholders in data entry, quality and use.
NEW: Find resources below, all in one spot, to assist midwives and midwifery practice groups with entering data, checking data completeness and quality, and looking at clinical data!