Preliminary findings from CANCOVID-Preg in 4 provinces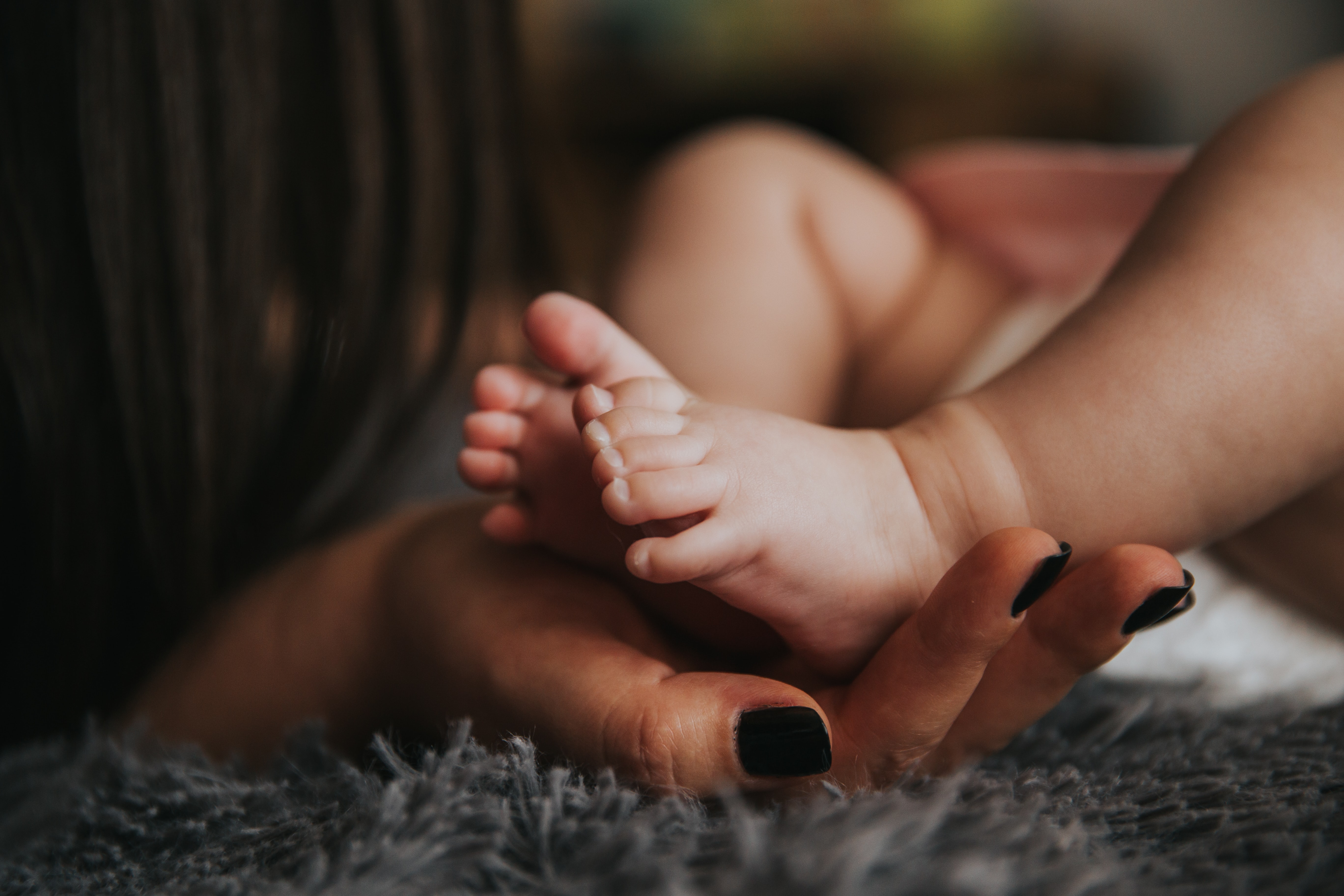 "Collecting information about COVID-19 infection during pregnancy from Ontario hospitals and midwifery practice groups is extremely important for understanding what is happening with our own population here in Ontario, but the information is also contributing to the national picture through CANCOVID-Preg.

~Dr. Deshayne Fell, an expert in influenza disease and immunization during pregnancy
BORN is providing aggregated Ontario data to the Canadian Surveillance of COVID-19 in Pregnancy: Epidemiology, Maternal and Infant Outcomes (CANCOVID-Preg) project and contributed to the first national report (Report #1). With only a subset of Canadian data, the report cautiously highlighted increased rates of hospitalizations and ICU admissions among pregnant women diagnosed with COVID-19.
The next report released (Report #2) provides additional support and stabilization of trends that were described in Report #1. This report focuses on data from March 1st until November 30th, 2020.
Check out this helpful infographic.