BORN Modernization Initiative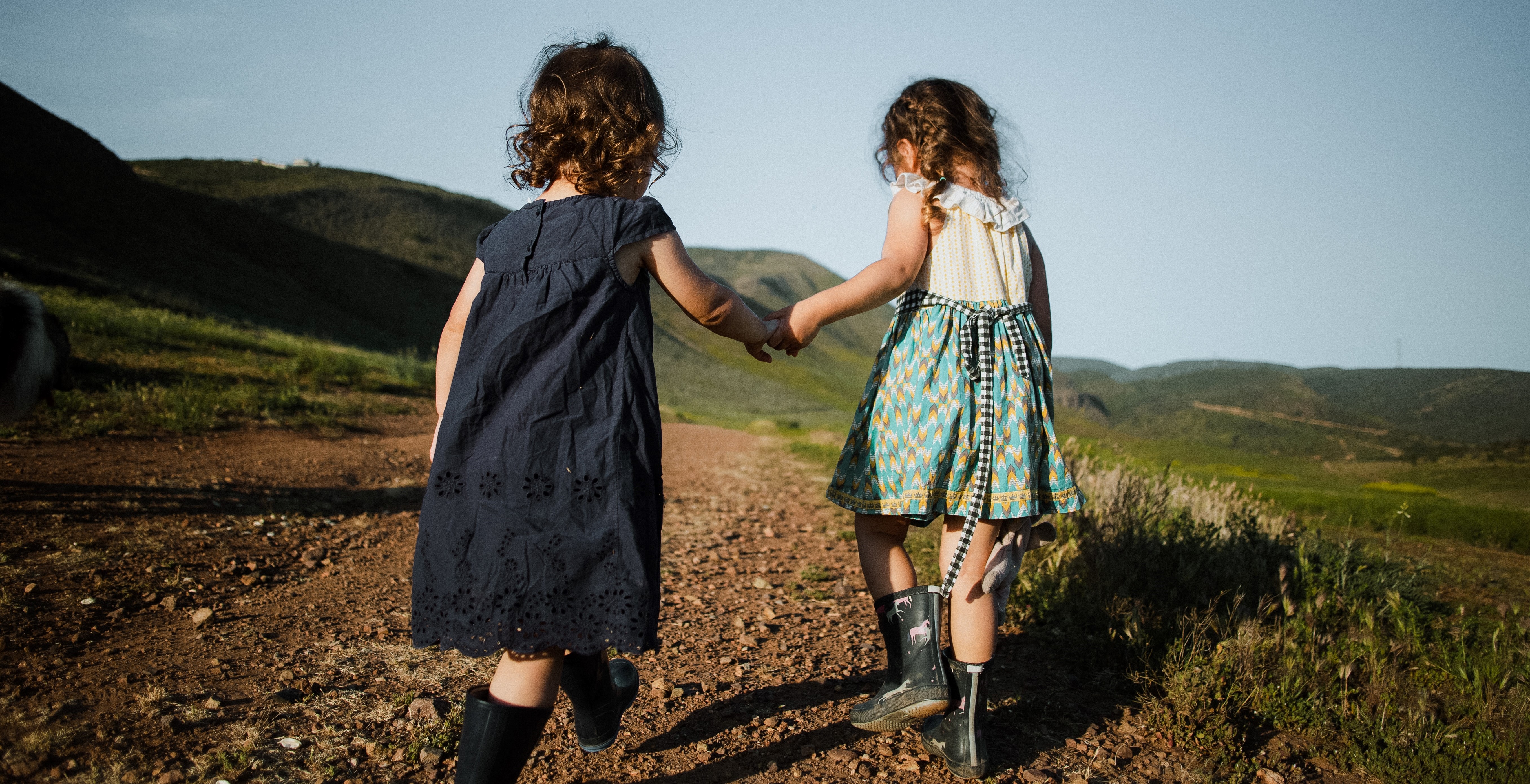 We've Grown!
2022 will mark ten years since the launch of the Better Outcomes Registry and Network (BORN) Information System. Since that time, BORN has grown and expanded: the breadth of our Information System has grown to encompass necessary and important health data for pregnant individuals and children, and our portfolio has expanded to include Prenatal Screening Ontario.
This growth has resulted in one of the most informative maternal-child data sets in the world. However, factors such as rapidly evolving technology and the need to empower patients to participate in their own care demand that the program and supporting infrastructure be retooled to prepare us for the next ten years.
The Way Forward...
BORN is partnering with Accenture to modernize and align the Registry with the needs of BORN's stakeholders, with whom we share the common goals of driving better care and improving clinical decision-making, resulting in better outcomes. We're looking forward to the work ahead and sharing our progress!