BORN Data Collection on COVID-19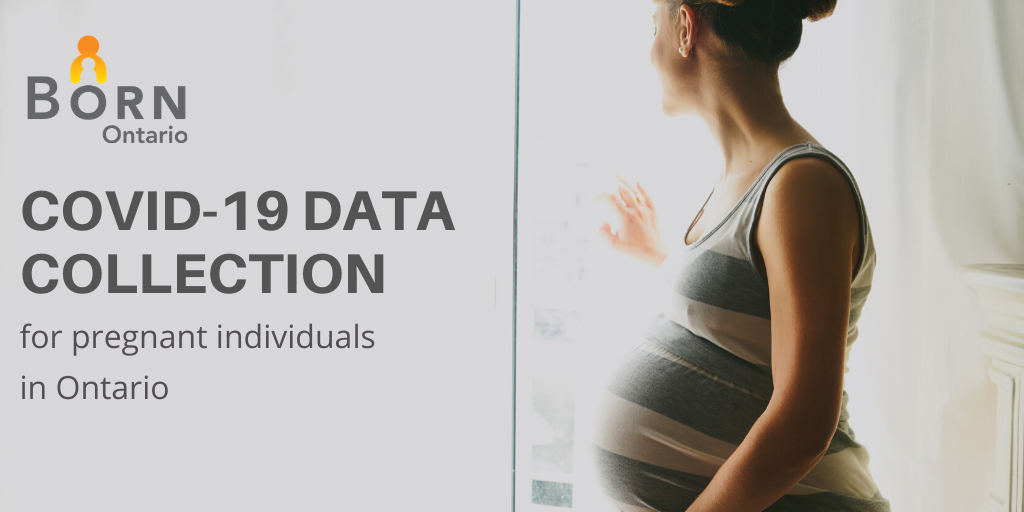 COVID-19 and Pregnancy in Ontario: Report #1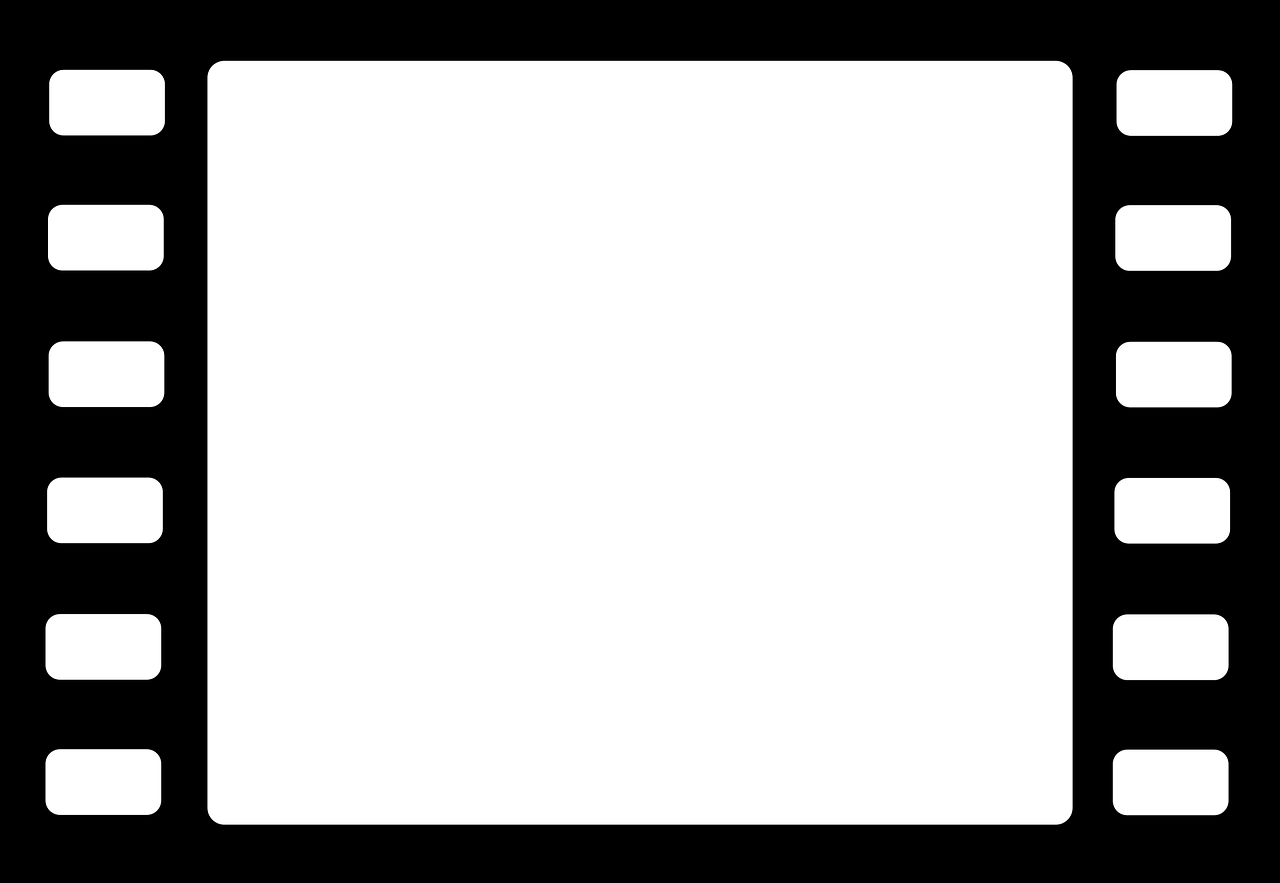 Webinar - Nov 4, 2020 - Evidence about COVID-19 in Pregnancy
Case Report Form - posted September 15, 2020 (Versions may change. Please download as form is needed to ensure latest version)
Case Status Update Form - posted April 21, 2020
COVID-19 Data Collection: PowerPoint Presentation April 6, 2020
COVID-19 Data Collection: Watch the COVID-19 Data Collection Video
Data Collection Frequently Asked Questions - posted May 4, 2020 (updated regularly in response to your questions)
If interested in participating in COVID-19 data collection or for any COVID-19 related questions, email us at:
Learn More about COVID-19 Data Collection for Pregnant Individuals in Ontario
To respond to the urgent public health crisis, BORN is coordinating data collection for any cases of COVID-19 infected pregnant individuals admitted to Ontario hospitals between March 1, 2020 and March 1, 2021 (or until the pandemic is declared over and 40 weeks pass to allow collection from newly pregnant individuals who will continue their pregnancy).
These data are urgently needed to provide credible information to facilitate and improve care and to help guide decision making. Because about 40% of all births in Canada each year occur in Ontario, information collected here can make an important contribution to national knowledge on this issue. We are working out the technicalities of the new data collection and will likely be in touch to amend our data sharing agreements with hospital sites.
Unfortunately, we are unable to change the current BORN Information System in a timely manner to collect this data. Therefore we will be asking hospitals to either extract data from their EMR systems, or complete a manual data collection process on the small number of cases we expect. BORN Ontario will only ask care providers for a minimum of extra data specifically related to the illness since the data already provided in the BORN Ontario registry can be linked to ascertain pregnancy/birth/newborn outcomes. We will not ask for any duplication, other than some identifiers needed for linking to the BORN Information System data already routinely collected.
Learn more about COVID-19 and Prenatal Screening
Visit Prenatal Screening Ontario to stay up-to-date with announcements and recommendations and to learn how COVID-19 is affecting prenatal screening in the province.
Learn more about having a baby during COVID-19
Visit OMama to learn more about having a baby during COVID-19.