Prenatal Screening Options
Prenatal genetic screening can tell you the chance for your baby to have trisomy 21 (Down syndrome) or trisomy 18 (Edwards syndrome). Sometimes, prenatal genetic screening can tell you about the possibility of other genetic conditions or health concerns. There is no risk to the pregnancy because it is done by ultrasound and blood work.
Is prenatal genetic screening right for me?
The choice whether to have prenatal genetic screening is personal. There is no right or wrong choice. There are questions that you can think about when making this decision. Speaking with your health-care provider, family and friends, spiritual leader, and learning about available tests might help you make the best choice for you.
What are my options?
If you are expecting only one baby, your options depend on how far along you are in your pregnancy.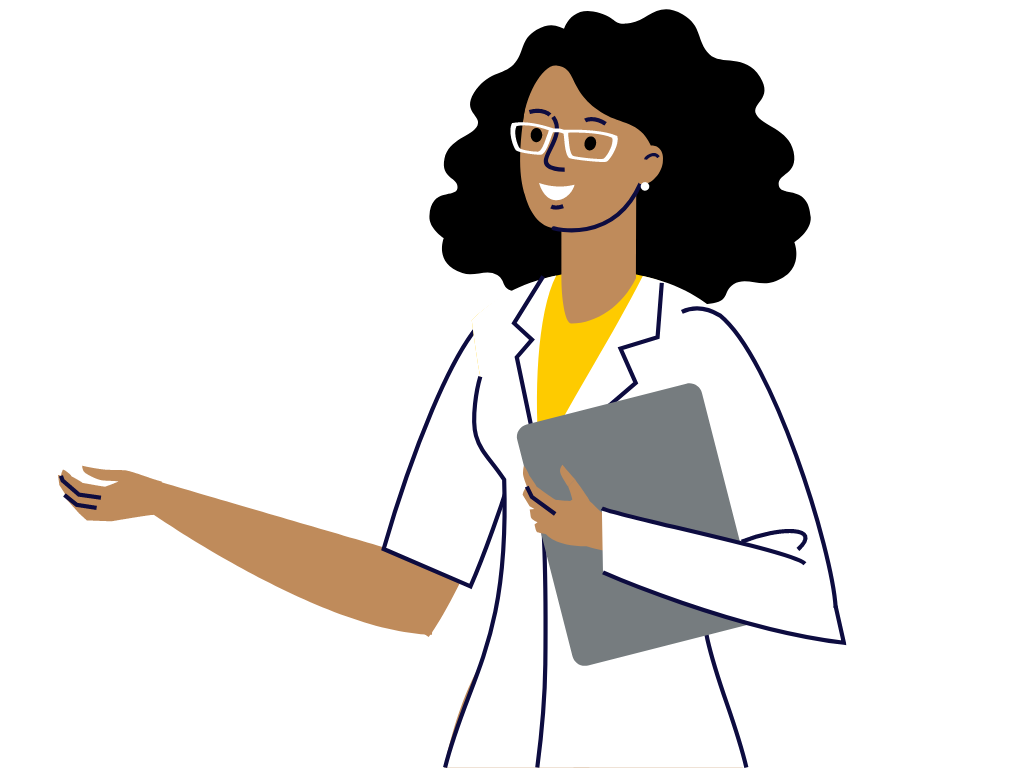 For Health-Care Providers
Find out about your options if you are in one of these situations:
Do I need to see a genetics specialist?
In certain situations, you can talk to your health-care provider about being referred to the nearest genetics centre. This includes the following situations:
You or someone in your family has a genetic condition, intellectual disability or a birth defect.
There are concerns on an ultrasound that you had in your pregnancy.
You had a "high risk" NIPT result, or your NIPT failed twice.
You are thinking about having a diagnostic test, like amniocentesis, for "yes" or "no" answers about the chromosomes of the baby.