Posted on Thursday, January 07, 2021 09:27 AM
The Provincial Council for Maternal and Child Health (PCMCH) continually reviews evidence on the impact of COVID-19 in pregnancy. To supplement information in the PCMCH COVID-19...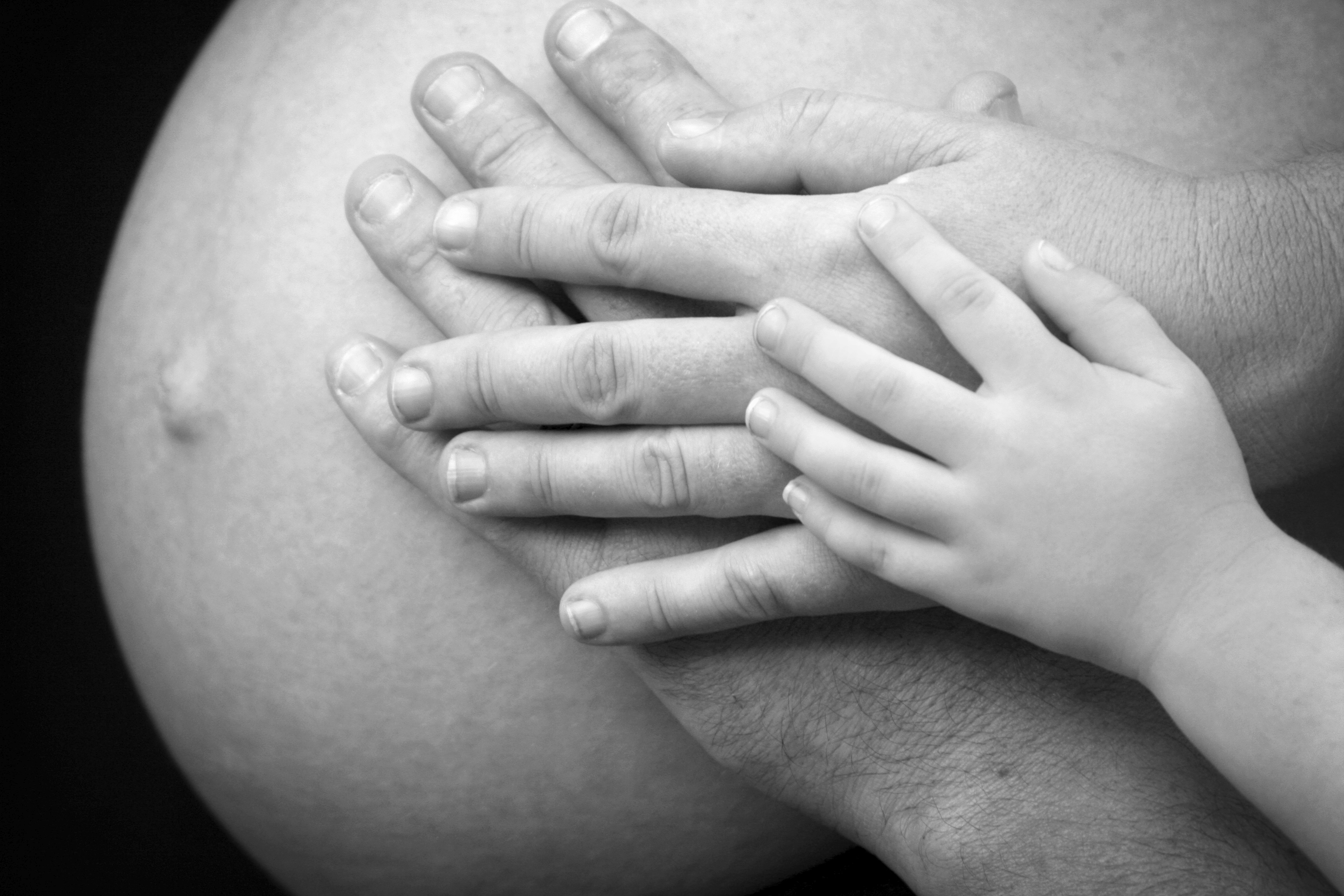 Posted on Tuesday, October 27, 2020 02:42 PM
Webinar: Wednesday, November 4, 2020
Time
1:00-2:00PM (EST)
Objectives
1. To discuss the evidence about COVID-19 in pregnancy and how it has evolved since the beginning of the...
Posted on Thursday, February 06, 2020 09:15 AM
The infant mortality rate is an important population health indicator, reflecting the well-being of infants, children, pregnant women, and their families as well as the quality...
Posted on Wednesday, February 05, 2020 09:35 AM
Good news, we recently updated OMama! If you aren't familiar with OMama, it's a website and app that connects you to trusted, evidence-informed healthy pregnancy, birth and...
Posted on Monday, September 30, 2019 12:46 PM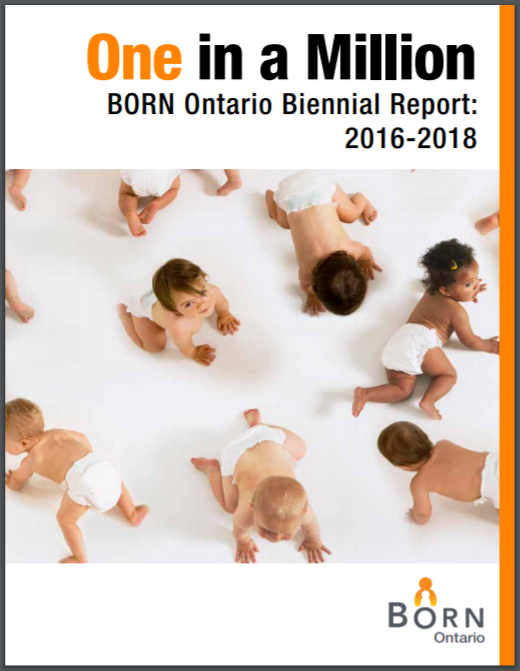 We're pleased to share our 2016-2018 BORN Ontario Biennial Report - English Version and 2016-2018 BORN Ontario Biennial Report - French Version with you.
Learn about...