Did you know that PSO gets phone calls and emails every day from:
the public
ordering practitioners
Ministry of Health branches
laboratories
diagnostic imaging professionals
If you have questions, concerns or general comments about prenatal screening, don't hesitate to contact us.
Our genetic counsellors are on-call Monday to Friday from 9:00 am - 3:00 pm to answer your questions about prenatal screening. Please note that prenatal screening tests have to be ordered through a health-care practitioner, and we cannot organize this testing.
Educational Outreach
Virtual or in-person educational sessions are available upon request to inform health-care practitioners, nurses and diagnostic imaging professionals about prenatal screening in Ontario and/or nuchal translucency (quality assurance). Contact us to learn more.
Follow Us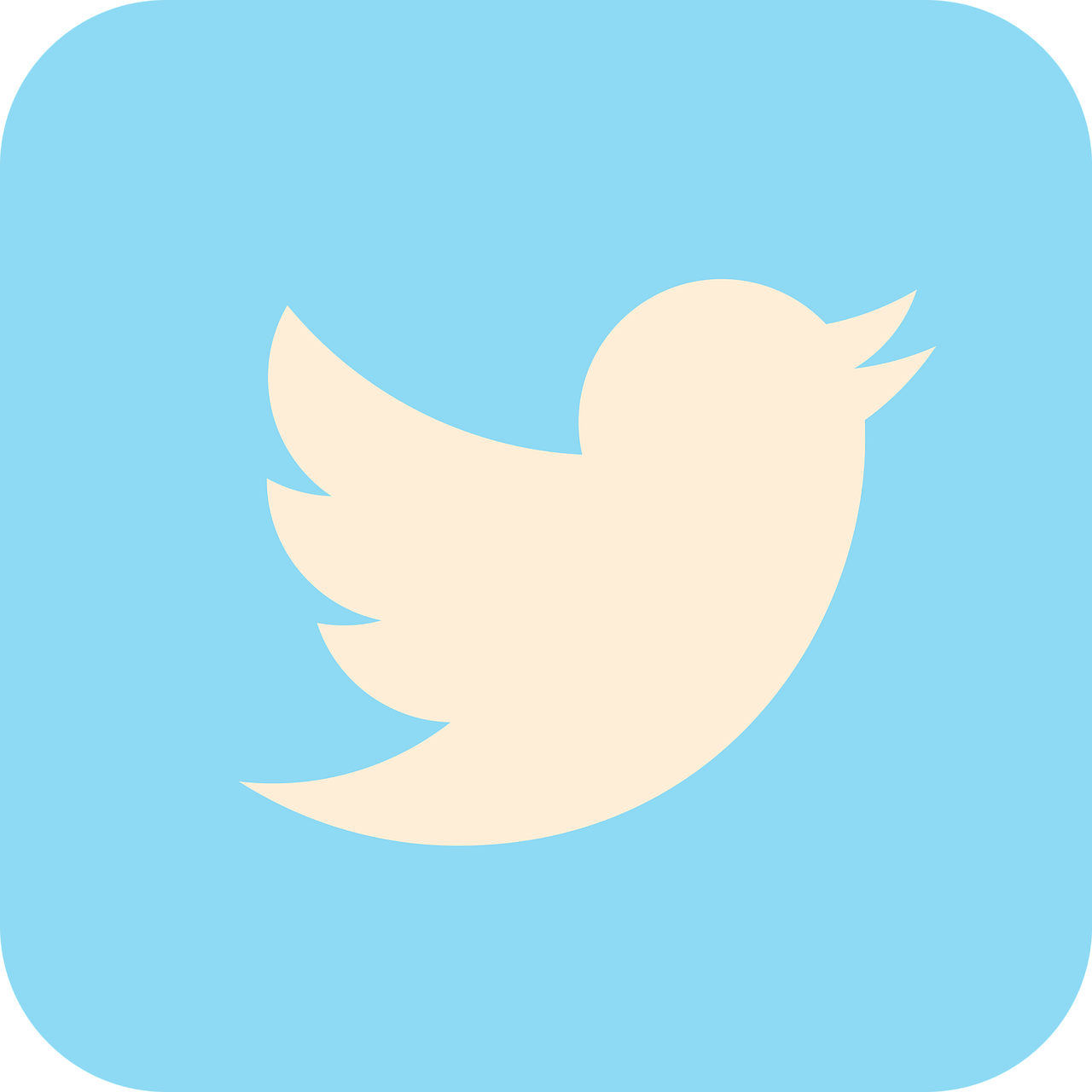 On Twitter: @OntarioPSO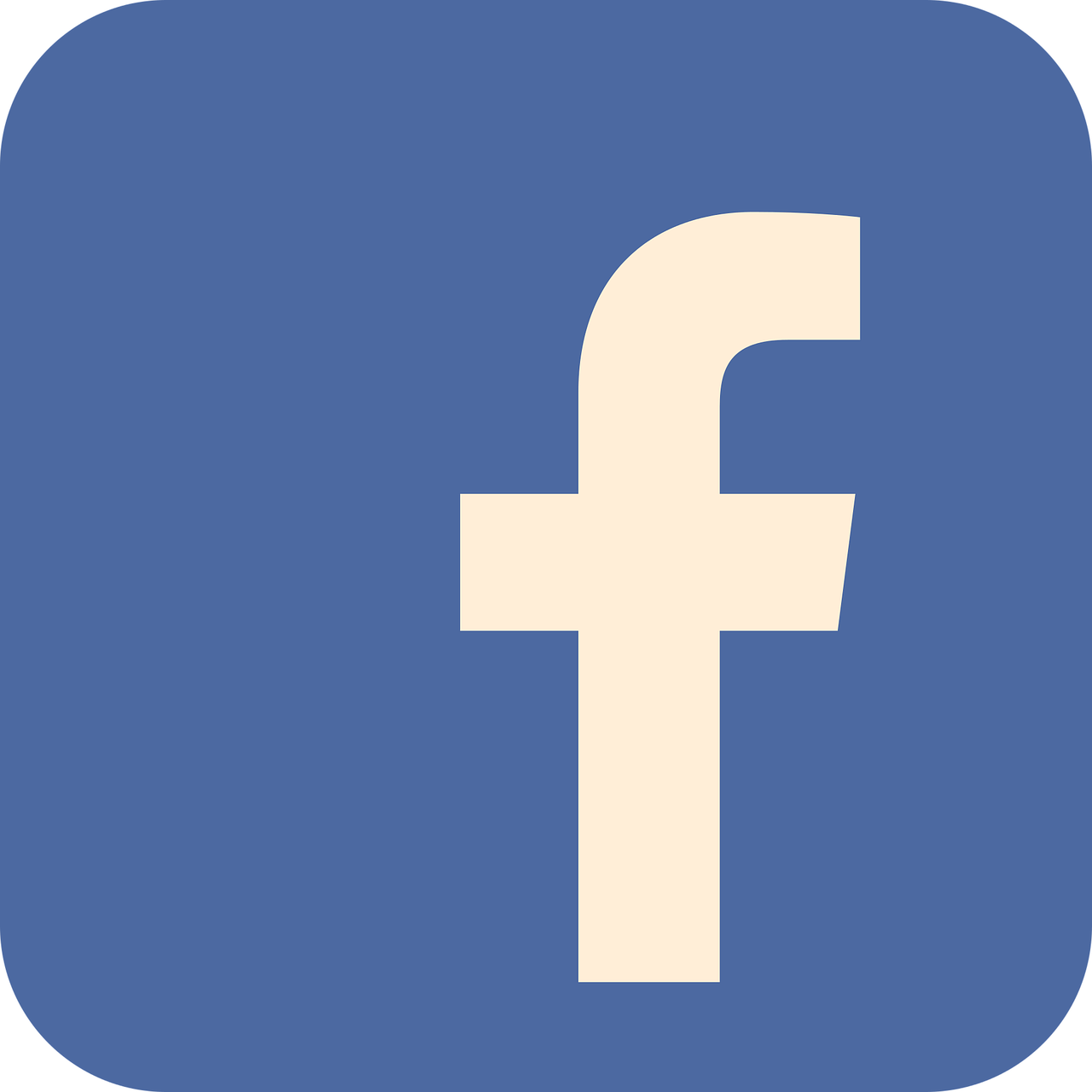 On Facebook: PrenatalScreeningOntario
Mail
Prenatal Screening Ontario
CHEO Research Institute
Centre for Practice-Changing Research Building
401 Smyth Road | Ottawa, ON
K1H 8L1