What is Type 1 Diabetes?
Type 1 diabetes is a chronic disease in which the pancreas does not produce any insulin. Insulin is an important hormone that helps control the level of glucose (sugar) in the blood. Type 1 diabetes generally develops in childhood or adolescence but can also develop in adulthood. People with Type 1 diabetes need to inject insulin or use an insulin pump to ensure their bodies have the right amount of insulin. About 30,000 school-aged children in Canada (including about 7,000 in Ontario) have type 1 diabetes.1 Children under five years old are the fastest group of newly diagnosed cases.
Brooklyn's Story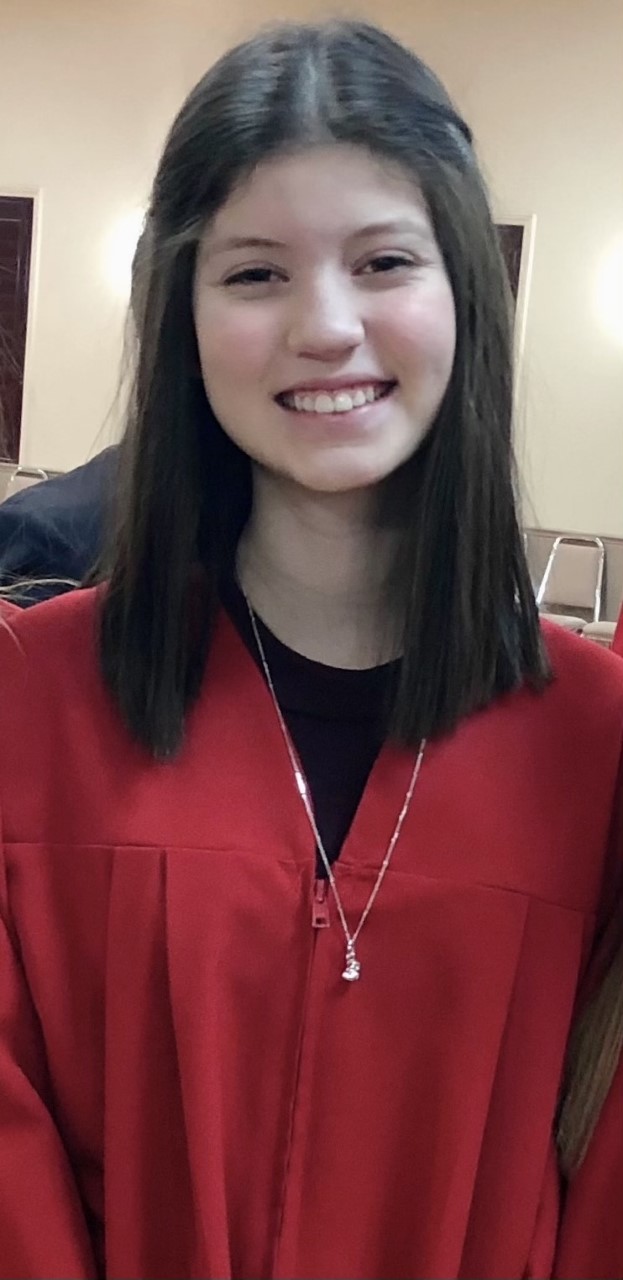 When Brooklyn Garcia was 7 years old, her parents began noticing changes – Brooklyn was losing weight, felt thirsty all the time (despite drinking liters of water), and was getting progressively weaker. "It was very scary" says her Mom, Kathryn. Medical investigations lead to a diagnosis of diabetes – news that was hard for the family to hear: "We knew nothing about what was needed or expected and it was really overwhelming."
Fortunately, the Garcia family was referred to the Paediatric Diabetes Program at McMaster Children's Hospital.
"In the beginning we had no knowledge of how diabetes worked, so the hospital was very helpful in setting up Brooklyn's ratios and teaching us about carbs etc. The care and info we received in the first year was very important in helping us manage it on our own." says Kathryn.
Today, Brooklyn sees a registered nurse and pediatric endocrinologist twice a year, and a dietitian and social worker once a year. At each appointment Brooklyn gets A1C bloodwork done (which shows an average of her blood sugars over the previous few months) and full bloodwork once a year. She uses an insulin pump and is able to change it herself. Her parents say an insulin pump and continuous glucose monitoring (CGM) have made her diabetes much easier to manage.
When asked about tips for managing diabetes, the Garcia's stress the importance of empowerment: "We have always included Brooklyn in every thought and decision, and we've made it so that one day, when she has to do this alone, she can".
Michael's Story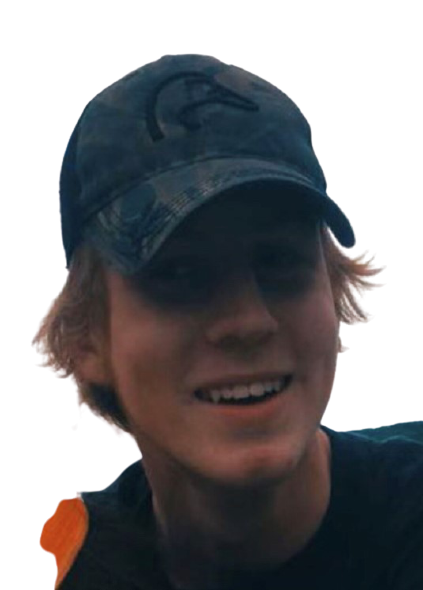 When 9-year-old Michael Rogers said he couldn't go to a fishing derby, his parents knew something was very wrong. He loved the annual fishing event, but severe stomach pain prevented him from going. His parents took him to Peterborough Regional Health Centre (PRHC) where he was diagnosed with diabetes. Michael had been experiencing other symptoms – he was unusually thirsty - but was attending a summer day camp and the family had attributed his symptoms to hot days spent playing outside.
Michael received care from the Paediatric Diabetes Education Centre at the Peterborough Regional Health Care Center. His mom, Kathy, describes the centre as "absolutely phenomenal" in terms of support and education.
Michael's father also has type 1 diabetes, so the family was already familiar with diabetes, but they say the information from PRHC was still very valuable as they felt overwhelmed with Michael's diagnosis at the beginning.
Michaels mom also credits staff at Michael's elementary school for helping them adjust to and manage his diabetes. "The receptionist, the vice principal, the teacher, the educational assistants, the nurse - they were all fantastic! They worked well together and contacted me whenever there was a concern. We had the benefit of a small school in a rural town – it was extraordinary in its support. The teacher even worked on education with the kids in the class."
Today, Michael is an active 18-year-old who uses an insulin pump and CGM to effectively manage his diabetes. He still loves fishing as well as snowmobiling, dirt-biking, and other outdoor adventure sports.
What advice would Michael's Mom give to other parents which newly diagnosed children?
"You don't have to change your whole world, you just have to make some adjustments to make it work. It's important to prepare ahead of time and have supplies ALL the time. Your child can make decisions and they will make mistakes – it is their life… we are just supporting them… they need to learn and to take control of it."
---
Paediatric Diabetes Education Programs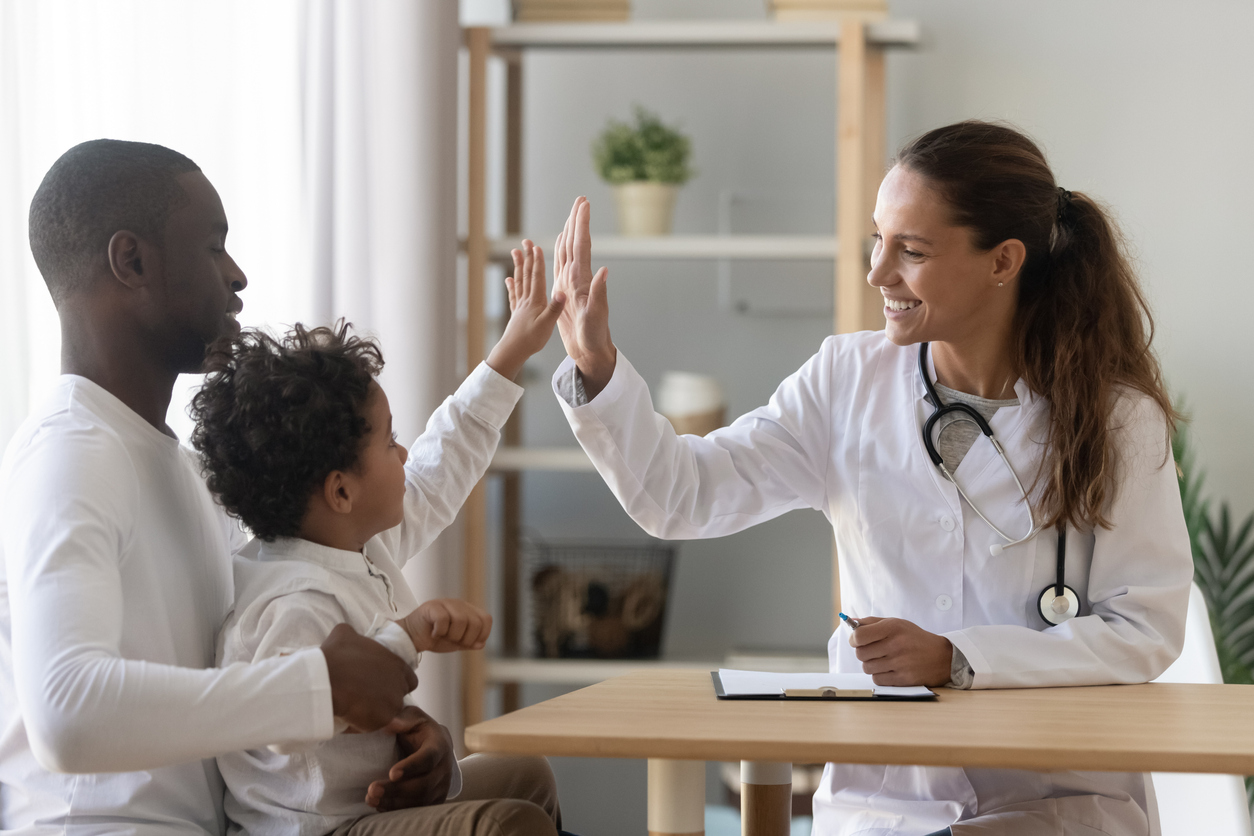 Brooklyn and Michael both received support from Paediatric Diabetes Education Programs (PDEP) and were very happy with the care they received. Both have been quite successful in terms of managing their diabetes and enjoying good health outcomes. What aspects of their care are typical and which are unique? How can we learn from their care experiences? Have certain characteristics contributed to their success?
Unfortunately we can't compare the care Brooklyn and Michael received with other children/adolescents in the province because we don't have data to do this. The same is true for health outcomes – we can't measure and compare complications, such as diabetic ketoacidosis or severe low blood sugar or identify causes of variation because we don't have the data.
Currently, Ontario does not have a data repository to capture information about the characteristics and health of children and adolescents living with diabetes or the care they receive from the 35 PDEPs in the province (which make up the Paediatric Diabetes Network).
Filling the Gap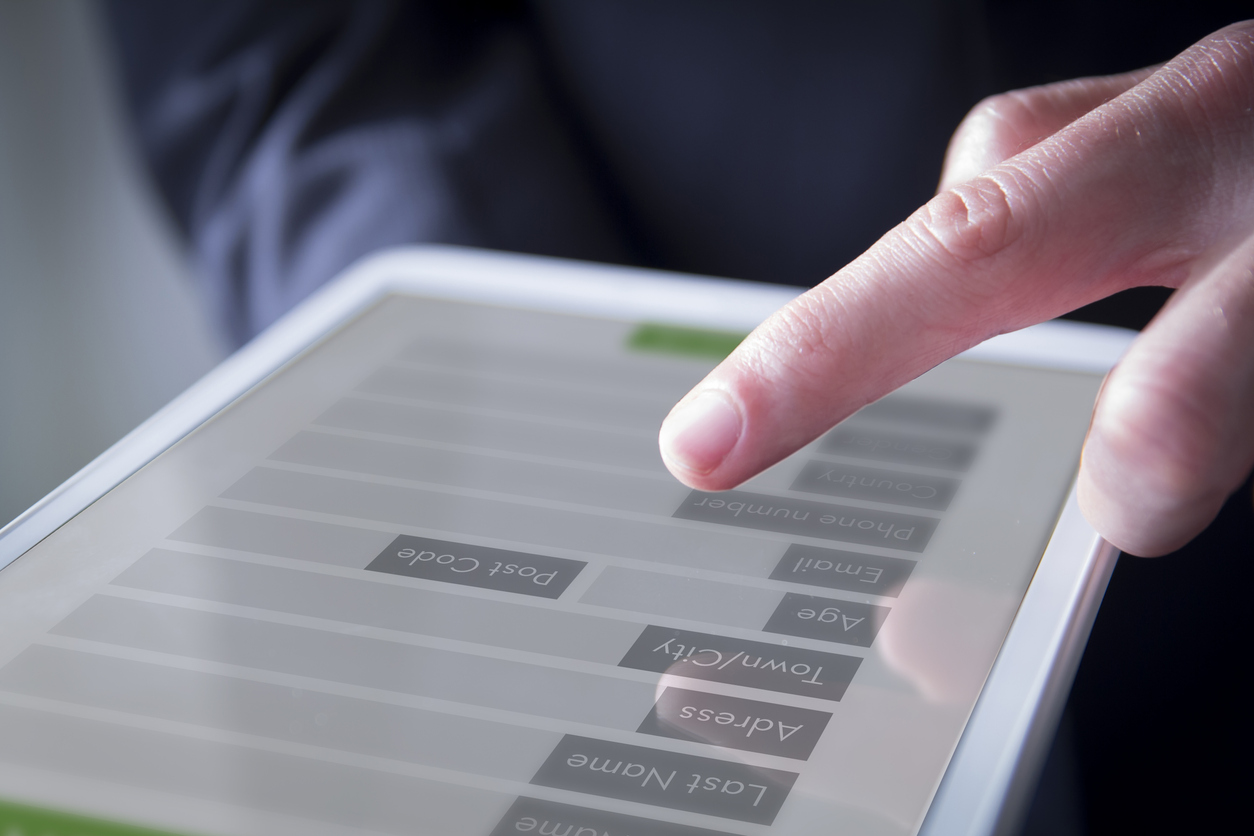 BORN and the Provincial Council for Maternal and Child Health (PCMCH) are partnering to improve paediatric diabetes data collection in Ontario.
The goal is for the BORN Registry to be used to capture information about every child in the province living with diabetes. It is important to understand information about clinical care (e.g. physical examination, diagnostics, treatment) and outcome measures (e.g. glycemic regulation, blood pressure control, complications, and mortality). These data would enable the Paediatric Diabetes Network to monitor the quality of care at PDEPs, assess the value of therapies and treatment models that work in clinical practice, and benchmark against national treatment aims.
Diabetes registries in other countries have improved the quality of diabetes care using guidelines as a benchmark.2 In 2020-21 BORN and PCMCH took the first steps to collect paediatric diabetes data in Ontario. A readiness assessment was conducted which involved gathering and analyzing data from the 35 PDEPs. The next step is to create and submit a multi-year plan and budget for the design, development, and implementation of the new collection of paediatric diabetes data in the BORN Registry.