Should Pregnant People get the COVID-19 Vaccine?
Ontario has a three-phase vaccination plan, and as of April 23, pregnancy has been further prioritized to the "highest risk" category in phase two of the vaccine roll out. All pregnant individuals in Ontario are now eligible to get vaccinated for COVID-19. More details will be posted as information becomes available.
In their latest statement, the Society of Obstetricians and Gynaecologists of Canada (Canada's leading authority on sexual and reproductive health) "supports the use of all available COVID-19 vaccines approved in Canada in any trimester of pregnancy and during breastfeeding in accordance with regional eligibility" (April 21, 2021).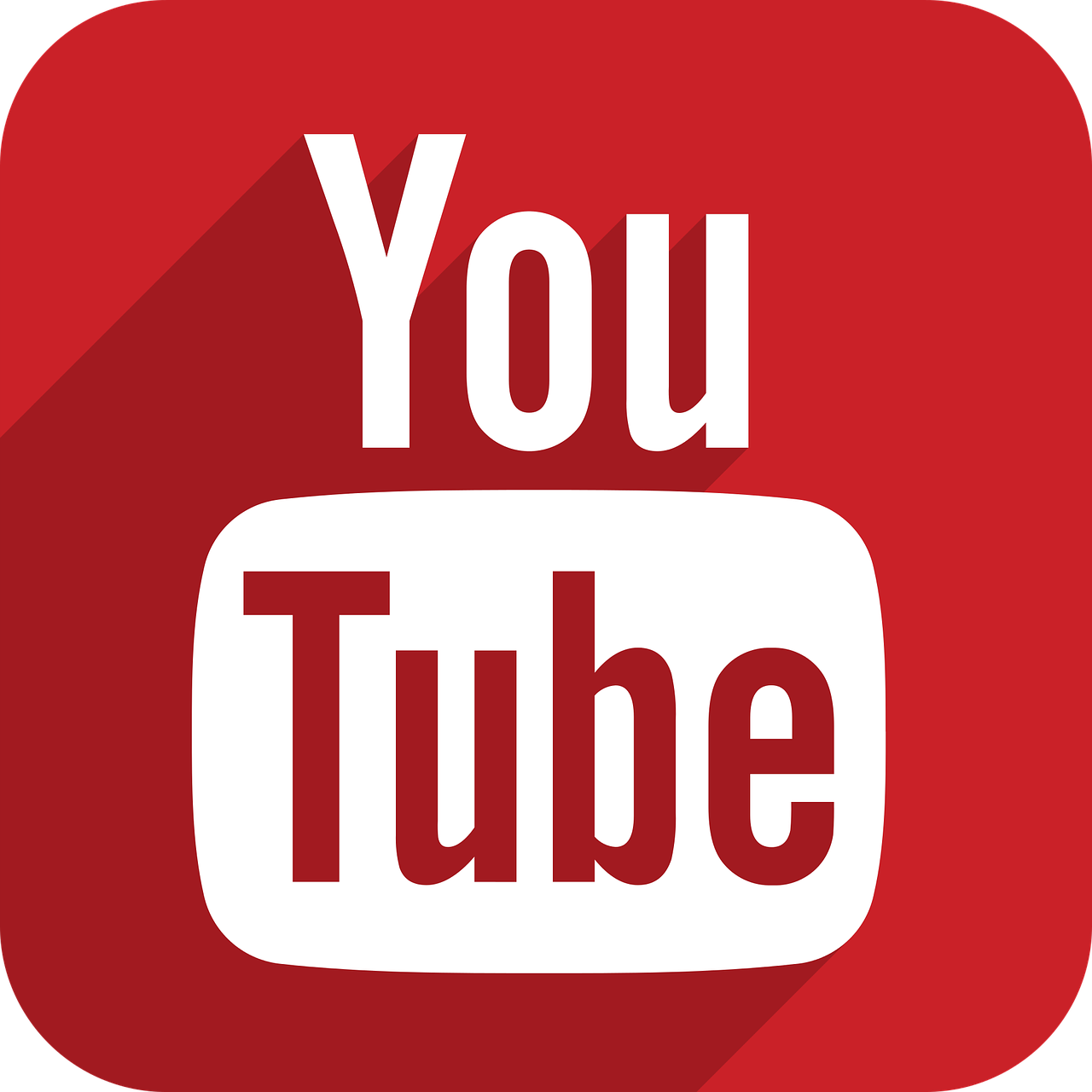 Watch Theresa Bishara, a Toronto pharmacist, debunk myths about the COVID-19 vaccine in this video by Women's Health Education Made Simple (WHEMS)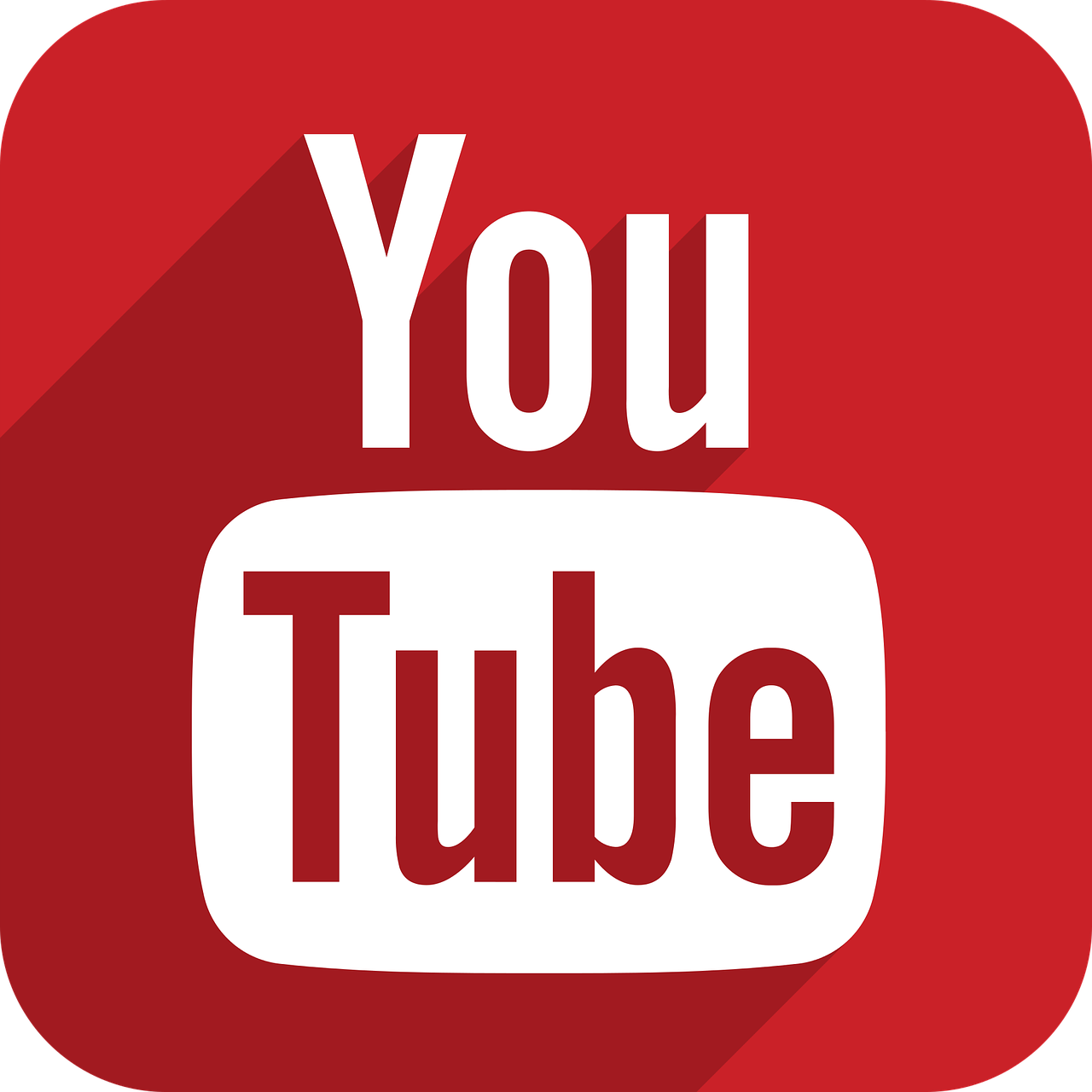 Watch Dr. Modupe Tunde-Byass, obstetrician and gynecologist in Toronto, explain the safety of COVID-19 vaccine in pregnancy and breastfeeding in this video by Women's Health Education Made Simple (WHEMS)
Check out OMama for the most up-to-date Canadian-based resources to support you through your pregnancy journey and help you make decisions that will keep you and your baby healthy.
The COVID-19 pandemic may have implications for your pregnancy care, such as your access to prenatal genetic screening services. Learn about how you can still get high-quality prenatal genetic screening during this time: visit Prenatal Screening Ontario.