Join us on November 7 & 8, 2019 at the Ottawa Conference and Event Centre
BORN is hosting a 2-day conference for health-care providers, administrators, policy makers, researchers, and students.
(Note: 1-day tickets are also available).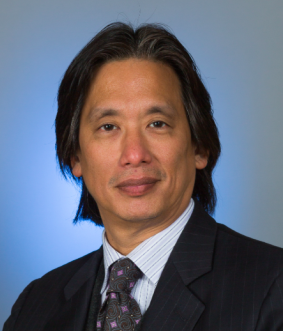 KeyNote Speaker: Dr. Anthony Chang - cardiologist; founder & medical director of the Medical Intelligence and Innovation Institute
Join the conversation:
Disruptive technology in health care
Perinatal risk and safety
Ontario's maternal newborn data partnerships
Using data to support better care – future trends
Comments from previous conference participants:

"I enjoyed learning from examples where BORN data has been used to change practice."

"Presentations were linked to real-work experiences."

"Loved this conference! BORN has done exceptional work…"
Thank You to our generous sponsors and exhibitors!