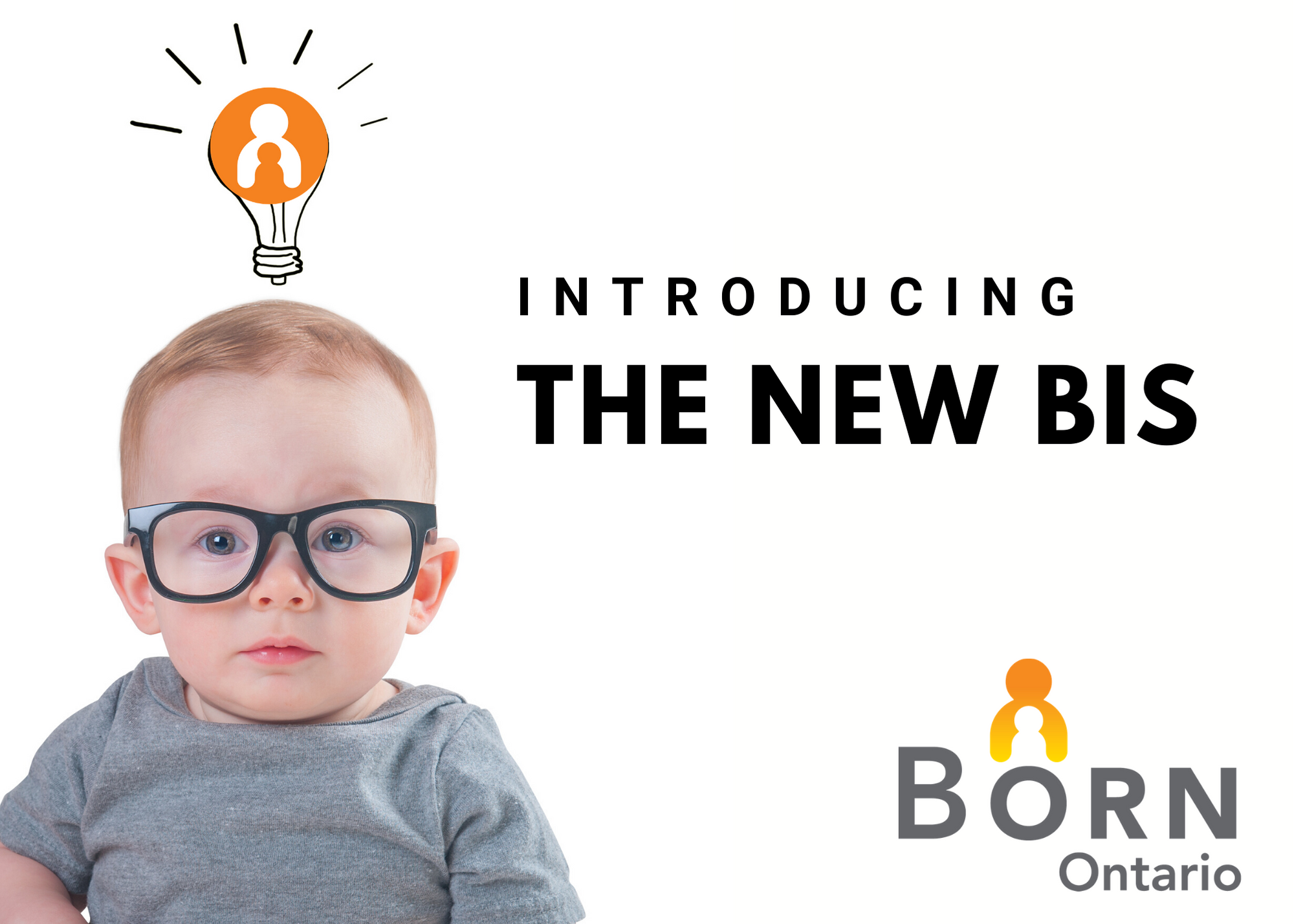 The new BORN Information System (BIS) is now live! What's new? Sleek new look, state-of-the-art security (multi-factor authentication), and responsive design.
Every pregnancy and birth in Ontario brings more and more data into the BIS (over 1,434,000 babies so far!). Now we have a solution that can grow with us and boasts up-to-date security and privacy technologies.
Thank you to everyone who diligently contributes high-quality data to BIS. This valuable information is used to help make sure that Ontario is the safest place in the world to have a baby and we can't do it without you!