Midwifery Advisory Committee - Call for Participation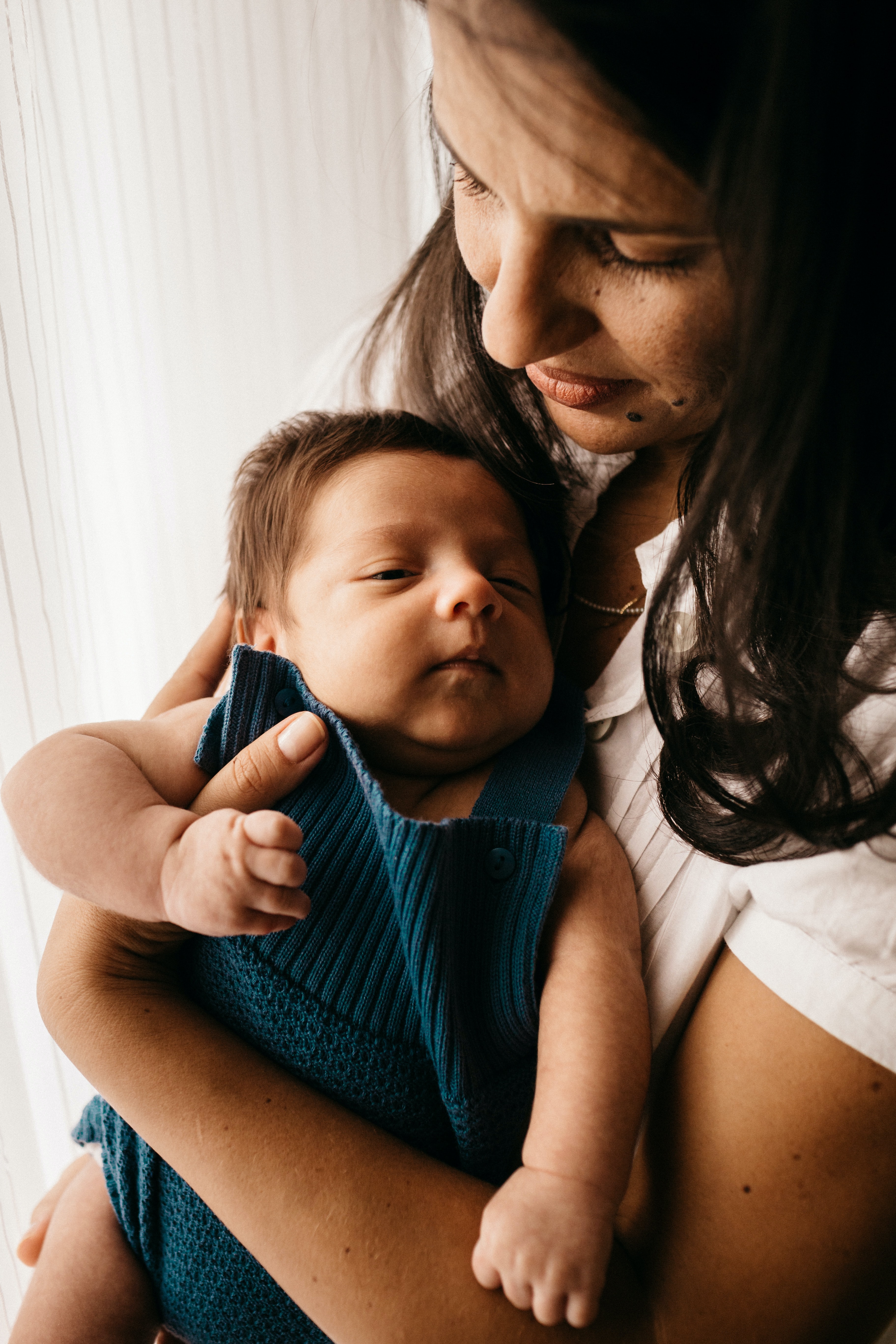 The Better Outcomes Registry & Network (BORN) Ontario is seeking members for its' Midwifery Advisory Committee (MAC). MAC is a critical table that provides strategic advice to BORN on the collection and use of BORN data generated by midwives across the province. We value the expertise and perspectives of midwives and midwifery stakeholders, and look forward to improving and facilitating care for Ontario's pregnant/birthing individuals and newborns together. To learn more, please see the MAC terms of reference.
MAC members will meet twice a year through teleconference, with potential for additional meetings called ad-hoc by the MAC Co-Chairs. MAC will establish sub-committees to fulfill its' mandate and responsibilities; these sub-committees will likely meet more often depending on tasks and workload.
MAC will be an agile group of around 15 members that reflect diverse identities, communities, geographic regions, models of midwifery care, areas of expertise and years of practice.
Committee members will include registered midwives from midwifery practice groups (MPGs) and expanded midwifery care models (EMCMs), Indigenous midwives (registered midwives, and non-registered Indigenous Midwives), Association of Ontario Midwives (AOM) representatives, Midwifery Education Program (MEP) faculty and researchers, midwifery students (MEP and Indigenous Midwifery), BORN staff and an Ontario Midwifery Program (OMP) representative.
Initial appointments for new MAC members will be made for a one year term. Previous MAC members may be appointed for up to a 3 year term, with potential for renewal.
We recognize the importance of your current work during the COVID-19 pandemic, and resulting limited availability. We are ready to convene MAC at the best possible time for selected applicants, which may be at the end of June/early July, or the fall, as determined by your feedback in the survey below.
If you have questions about MAC or this application process, please email Annabel Cope, BORN Clinical Content Specialist in Midwifery at acope@bornontario.ca
We look forward to your applications, Deadline: Wednesday, June 16th, 2021:
Please complete and submit this MAC Applicant Survey
Forward your CV and/or letter of Interest to Julie Scharf at jscharf@bornontario.ca