COVID-19 - What we've learned from the data provided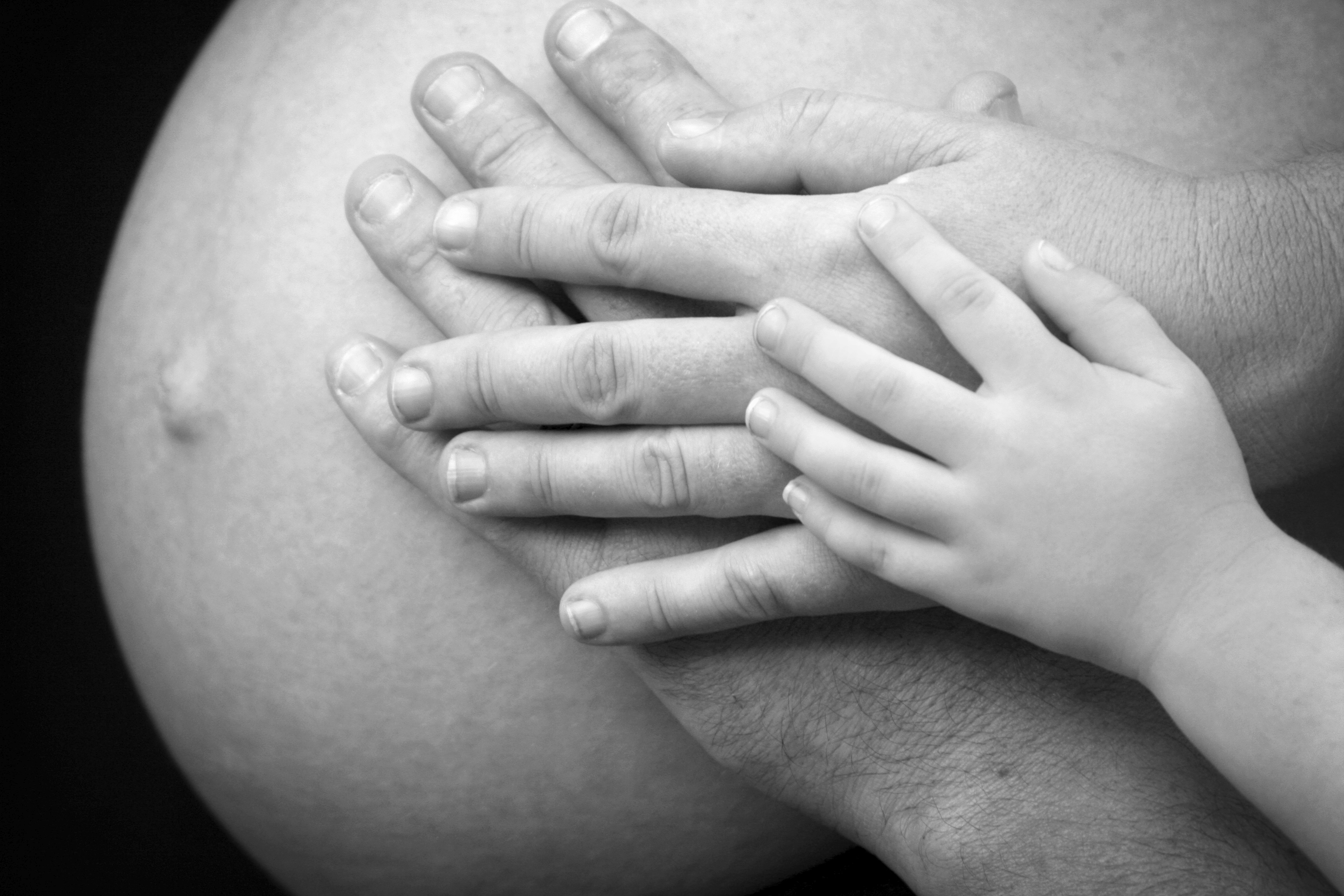 Webinar: Wednesday, November 4, 2020
Time
1:00-2:00PM (EST)
Objectives
1. To discuss the evidence about COVID-19 in pregnancy and how it has evolved since the beginning of the pandemic.
2. To provide an overview of the data collected from the Ontario hospitals and Midwifery Practice Groups and the linkage to the BORN Information System (BIS).
3. To discuss how BORN will use the data to fulfil the role of the Registry.
4. To discuss what will happen with the data collection as the pandemic continues.
Target Audience
BORN Information System (BIS) data contributors
physicians, midwives, nurses and administrators who care for pregnant individuals
Guest Speakers
Dr. Gillian Alton PhD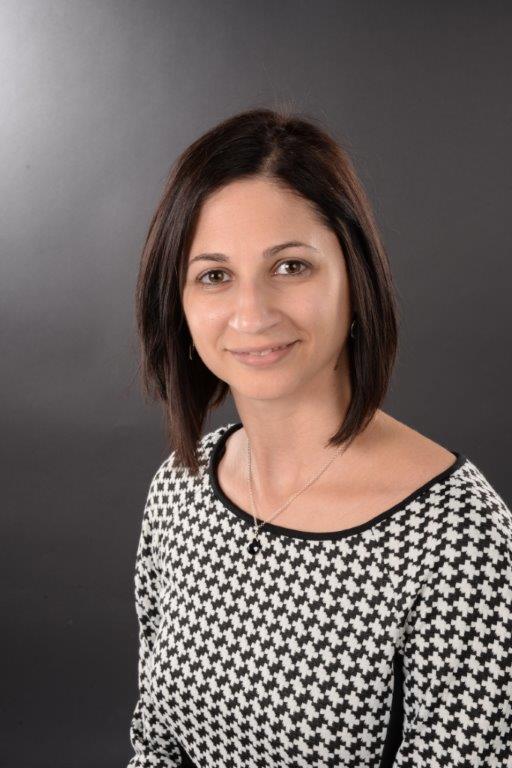 Epidemiologist, BORN Ontario
Dr. Darine El-Chaar MD, FRCS(C), MSc (epi)
Medical Staff - Division Maternal-Fetal Medicine, Department of Obstetrics, Gynecology and Newborn Care, TOH
Maternal Fetal Medicine Program Director
Assistant Professor, Faculty of Medicine, University of Ottawa
Clinical Investigator - OMNI Research Group
Clinical Epidemiology Program - OHRI
Dr. Ann Sprague PhD
Project Advisor, BORN Ontario
Dr. Deshayne Fell PhD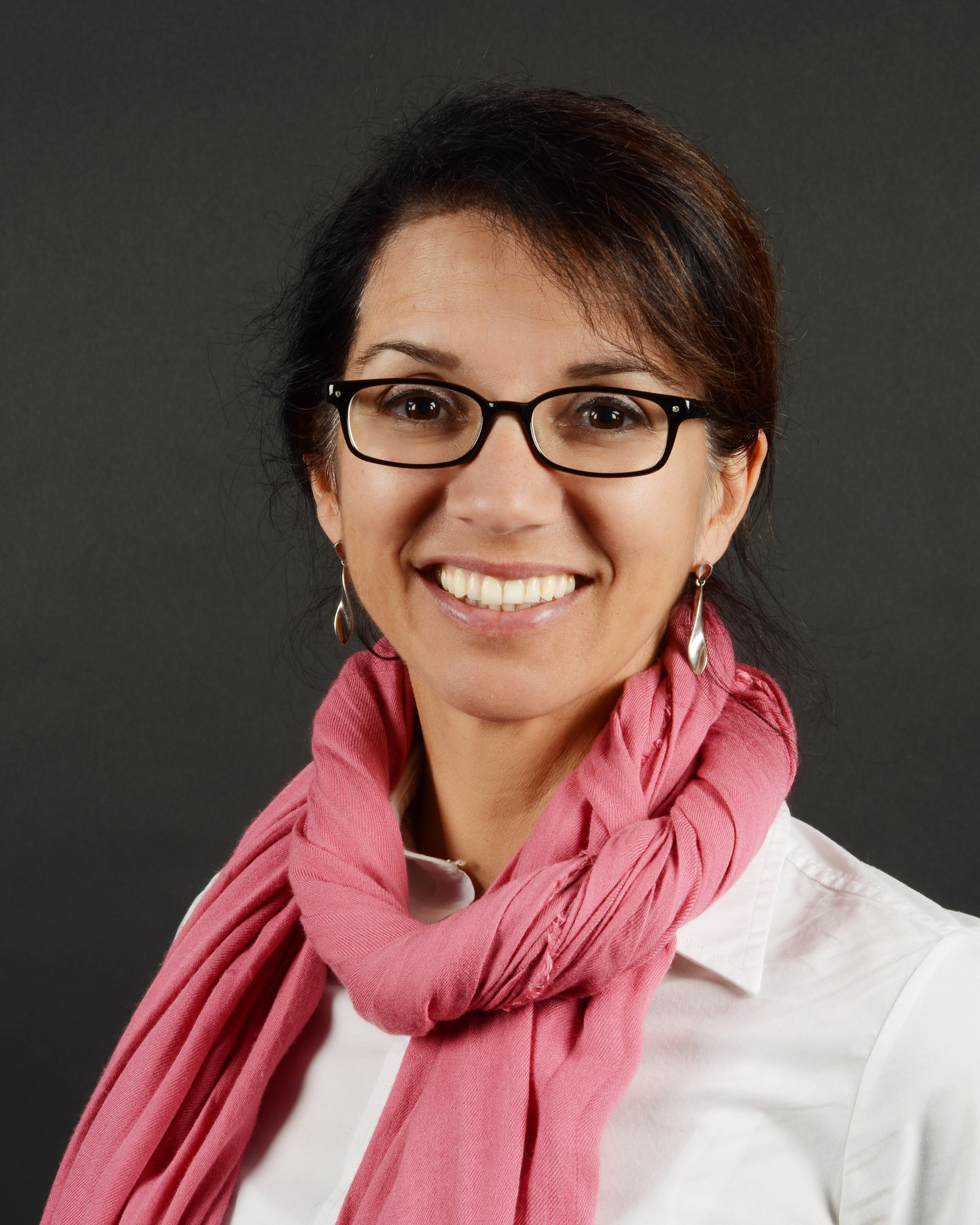 ​Assistant Professor, School of Epidemiology and Public Health, University of Ottawa
Scientist, Children's Hospital of Eastern Ontario Research Institute & BORN Ontario
Adjunct Scientist, ICES
Meeting ID: 681 0692 4950
Passcode: 467010
One tap mobile
+16473744685,,68106924950#,,,,,,0#,,467010# Canada
+17789072071,,68106924950#,,,,,,0#,,467010# Canada
Dial by your location
+1 647 374 4685 Canada
+1 778 907 2071 Canada
+1 438 809 7799 Canada
+1 587 328 1099 Canada
833 955 1088 Canada Toll-free
Meeting ID: 681 0692 4950
Passcode: 467010
Find your local number