Call for Expression of Interest in the Dashboard Subcommittee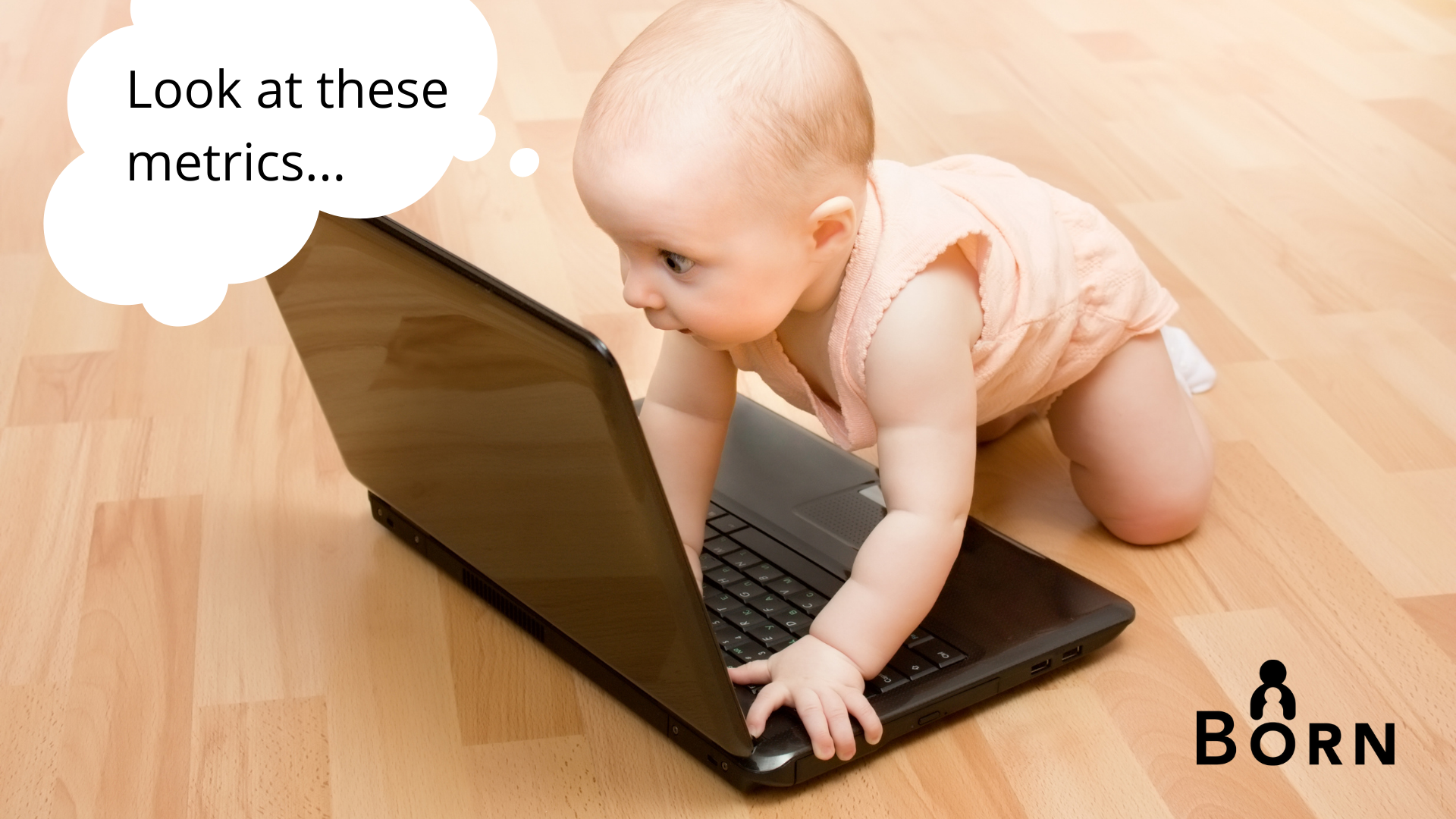 Are you interested in developing and implementing operational cycles for dashboards?
Are you interested in participating in the process of adopting new perinatal or neonatal key performance indicators (KPIs) for BORN dashboards?
Do you have suggestions about adapting or retiring existing KPIs?
---
If you've said yes to all of these questions, join the Dashboard Subcommittee and lend your expertise to BORN's Executive Director and the Maternal Newborn Outcomes Committee (MNOC). We're looking for a diverse multidisciplinary group to move this important work forward. Some of our initial work will involve finalizing a Dashboard Operational Cycle to ensure KPI's are current, relevant and meaningful. We'll also be working on a new KPI involving the Robson 1 category for cesarean birth!
APPLY NOW: Contact Janet Brownlee at jbrownlee@bornontario.ca by November 19, 2021. Please include your name, organization, position title, contact info, and a short paragraph about why you'd like to join this committee.
Note: Prior to the onset of COVID-19, we called for an expression of interest in the Dashboard Subcommittee, but decided to pause the application process as the COVID crisis progressed and consumed everyone's time and resources. We're ready to to resume the application process again and hope you'll consider applying.
---